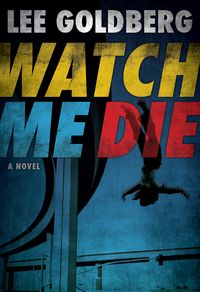 One of the great things about the ebook format is that it allows you to quickly change your product to adapt to the  marketplace. I learned this lesson when I changed the covers and titles of my .357 VIGILANTE series (to THE JURY SERIES) …and sales immediately and dramatically increased as a result.
That made a big impression on me.
I have since experimented with changing the covers, and in some cases the titles, of some of my other work. Almost always, I have seen a marked improvement in sales. In fact, I recently changed the cover of the JURY SERIES again and sales of that book have more than doubled.
So I now I'm hoping to perform that same magic on THE MAN WITH THE IRON ON BADGE, perhaps most my widely acclaimed novel when it was released in hardcover a few years ago…and yet one of my weakest performing ebook titles today. I have tried changing the cover multiple times…and while that has always helped, the uptick hasn't been much. 
I think the problem is the title. It's awkward, dated, and dull.
So I have decided to take a more radical step…this time I am changing the title and the cover.
It's now WATCH ME DIE.
It's a much more active title and the cover, by Jeroen Ten Berge,  is far more vivid and compelling than any of the others. The image is taken from a key scene in the book.
I predict that sales will go way up…what do you think? Here's the evolution of the covers…
The McFarland &  Company cover for the original, hardcover edition: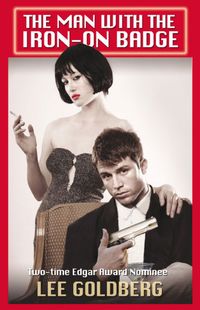 The First Kindle Edition, made by yours truly: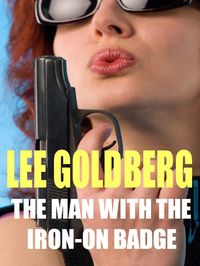 The Second Kindle Edition, designed by Carl Graves: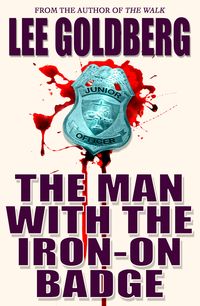 And, once again, the new cover by Jeroen Ten Berge: