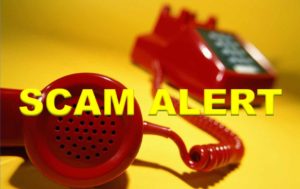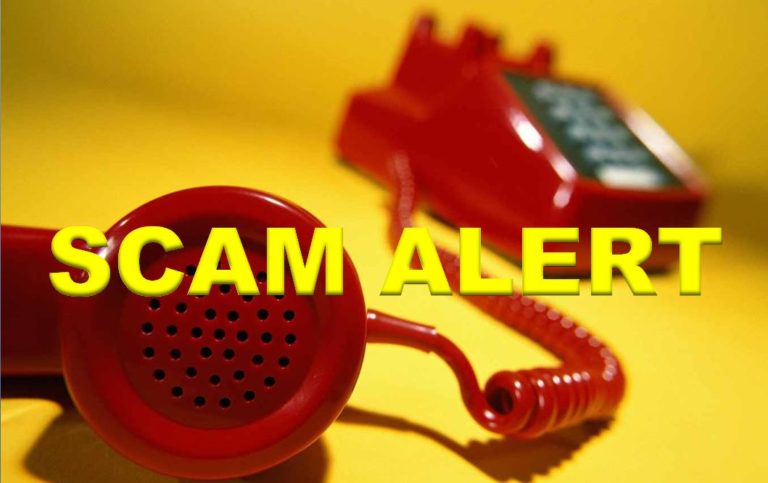 I had great fun today talking with "Lt. David O'Neal" of the Los Angeles County Sheriff's Department, who left a message on my voicemail to let me know that a warrant had been issued for my arrest. He told me I had to call him back today at 213-334-6708. I did…knowing full well it was a scam. He answered the phone.
CONMAN: Los Angeles County Sheriff Department.
ME: I'm looking for Lt. David O'Neal.
CONMAN: This is the operator. I will connect you. Please hold.
<hold for two minutes, then same guy gets back on the line>
CONMAN: This is Lt. O'Neal. How may I help you?
ME: This is Lee Goldberg, you called me today. You said there's a warrant for my arrest. What's going on?
CONMAN: Let me check the database.
<hold for two minutes>
CONMAN: Is this Lee Goldberg, who lives at XYZ? (Mispronounces name of my street and the city)
ME:  Yes.
CONMAN: This is in regards to a sums sent to you on October 3 for a court appearance on November 8.
CONMAN: Yes, it was sent to your house.
CONMAN: Excuse me for a moment.
CONMAN: This is in regards to a summons.
ME: Oh, a summons. You didn't say that.
CONMAN: Yes, I did. Sorry if I wasn't clear. You have been placed by the court on a D & R. Are you claiming this was a postal failure to deliver and that you are not evading the court.
CONMAN: Okay. Do you have a pen and paper?
CONMAN: The honorable Judge Virginia Phillips, located in courthouse C, has issued two class C warrants, STA, for failure to appear, docket number 205-20-16, and COC, for contempt of court, docket #205-31-93
ME: Gee, that sounds serious. What did I do?
CONMAN: I do not have access to that information. The court documents are sealed. I am only advising you about the court's action.
ME: Is this about the attempted murder charge?
ME: I thought the statute of limitations had run out.
CONMAN: The statute is still in force. 
ME: Maybe it's the kidnapping thing.
CONMAN:  I don't know. Do you have a pen and paper? Write this down. I am Lt. David O'Neal — N-E-A-L, badge # 3193, I am located at 226 Temple Street, LA , 90012 You will have to come down here today to sign an affidavit to appear.
CONMAN: Not yet. This is a courtesy call to advise you what is going on and to alleviate the situation at hand. I need to advise you that your name is going into the NCIC database. This is standard procedure in cases like this, but don't be alarmed.
ME: I'm very alarmed. I thought the attempted murder allegations were behind me. 
CONMAN: Before you come down, you need to provide a bond for the STA, which is a failure to appear, and one for the COC, contempt of court. The amount of each bond is $990. The money will be refunded when you appear. These bonds are required to guarantee your appearance. Do you own a mobile device?
CONMAN: Good. I need you to stay on the line throughout this procedure. It's very tedious, but necessary, and will show your good faith to the court.
ME: I don't have time for a tedious procedure. This has been tedious enough. Why don't you just come out to the lobby?
CONMAN: What do you mean?
ME: I'm at the Lost Hills Sheriff's Station right now.
I wasn't at the Sheriff's station, of course. I imagine there are some morons who fall for this…but it's hard to believe considering that the perpetrators are so lame. Here's the Sheriff's alert about the scam.