Jane Friedman, the former publisher of Writers Digest, walked a tight rope in her "Getting to Yes" article in Publishers Weekly's Booklife self-publishing advertising insert, which is stuffed with positive reviews that self-published authors have paid for.
Her article says that authors marketing their work should start their campaign by making lists of "owned media, one of paid media, and one of earned media" to approach.
Owned media are existing resources and assets you control that can help spread the word about your book. This can include your website or blog, email newsletter, social media presence, or anything that reaches readers directly, whether digital or analog. Paid media are those you pay for attention or exposure. This includes advertising and paid reviews. Earned media refers to media coverage or attention that you secure for free.
I thought "earned media" was interesting and revealing phrasing.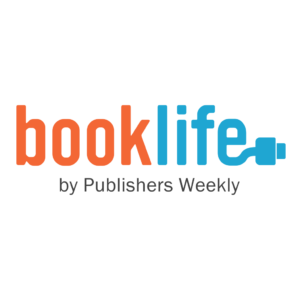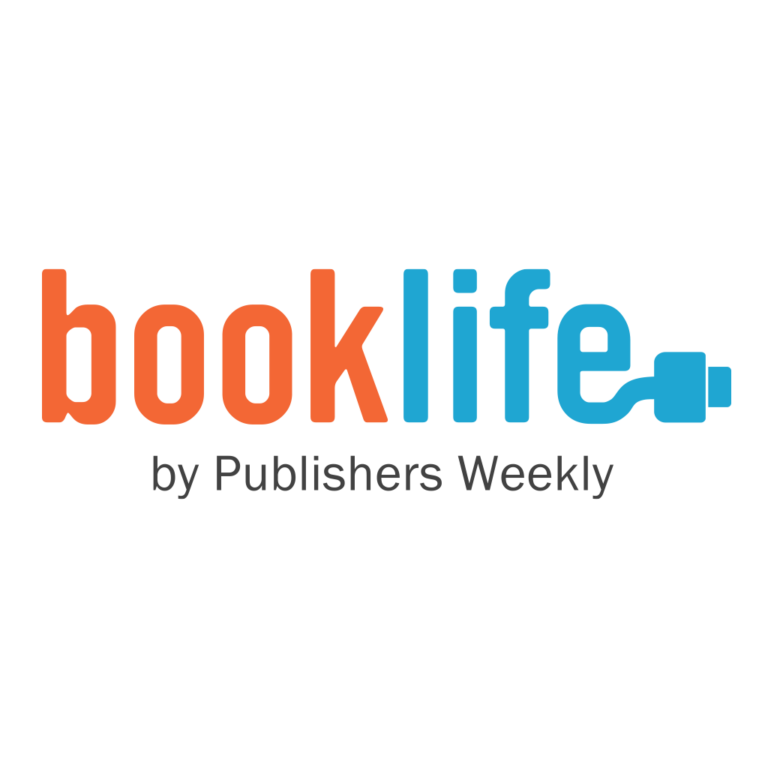 She implicitly likened "paid reviews" in her article to a form of advertising. But what they actually are is a complete waste of money that nobody takes seriously…the opposite of "earned media," or a review you've earned by virtue of your book appealing to critics on its own merits, not your ability to pay. An "earned" review is taken seriously, a "paid" review is not. That was the revealing part of the phrase. She was essentially acknowledging that real reviews are earned. Paid reviews are advertising.
But advertising what…and to whom?
The only thing a "paid review" advertises is your desperation, naivete, and ego.
Paying for a review is actually a huge mistake…for one thing, it negates the likelihood of you getting an "earned" review from PW or Kirkus (which also runs a "paid review" insert in their magazine for self-published authors). You're better off, and will save money, by asking your Mom to post a positive review on Amazon for you…and you'll accomplish just as much with just about the same level of humiliation.
But naturally, she didn't dare say that, or dwell on the "paid review" aspect of a "marketing plan" in her article. In fact, she actually doesn't mention paid reviews again…not daring to bite that hand that feeds her.
Self-publishing authors—or any authors who are pitching themselves—should seek alternative options to gain momentum. These include local and regional media, influencers in the relevant target market, and any person who is likely to answer your emails or pick up the phone when you call.
Note that she didn't say, "buy a positive review like the ones in the following pages of this Booklife insert." To be honest, I am surprised she didn't.
UPDATE 2-12-22: Jane let me know on Twitter that she has, in fact, warned writers against paying for reviews, in an article she published back in 2016. At the time, she wrote:
Some of you reading this post may be looking for a quick and easy answer to the question of whether you should invest in a paid book review. Here's what I think in a nutshell, although a lot of people will be unhappy with me saying so:

The majority of authors will not sufficiently benefit from paid book reviews, and should invest their time and money elsewhere.
She also noted that the PW piece that ran this week is actually a reprint of an article she wrote for them two years ago.