Got a great birthday present today… my first copy of THE CHASE arrived in the mail.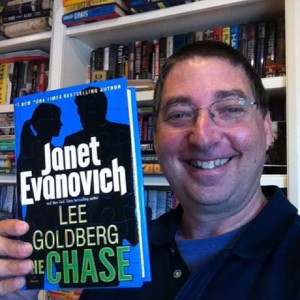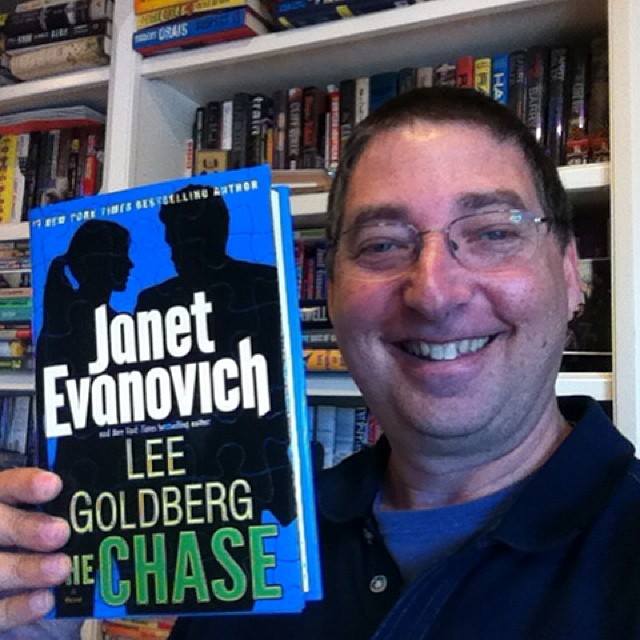 But the big birthday surprise was the fine print on the cover.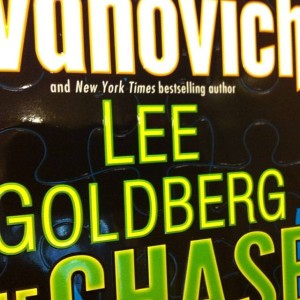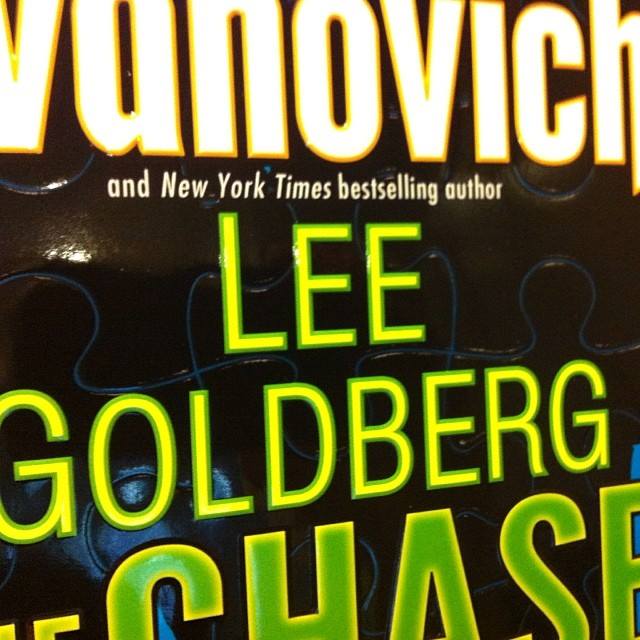 I crapped myself when I saw that. I've dreamed my whole life of seeing that fine print by my name on the cover of a book. The timing couldn't have been better. Thank you, Janet, for making it possible!