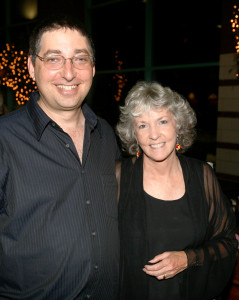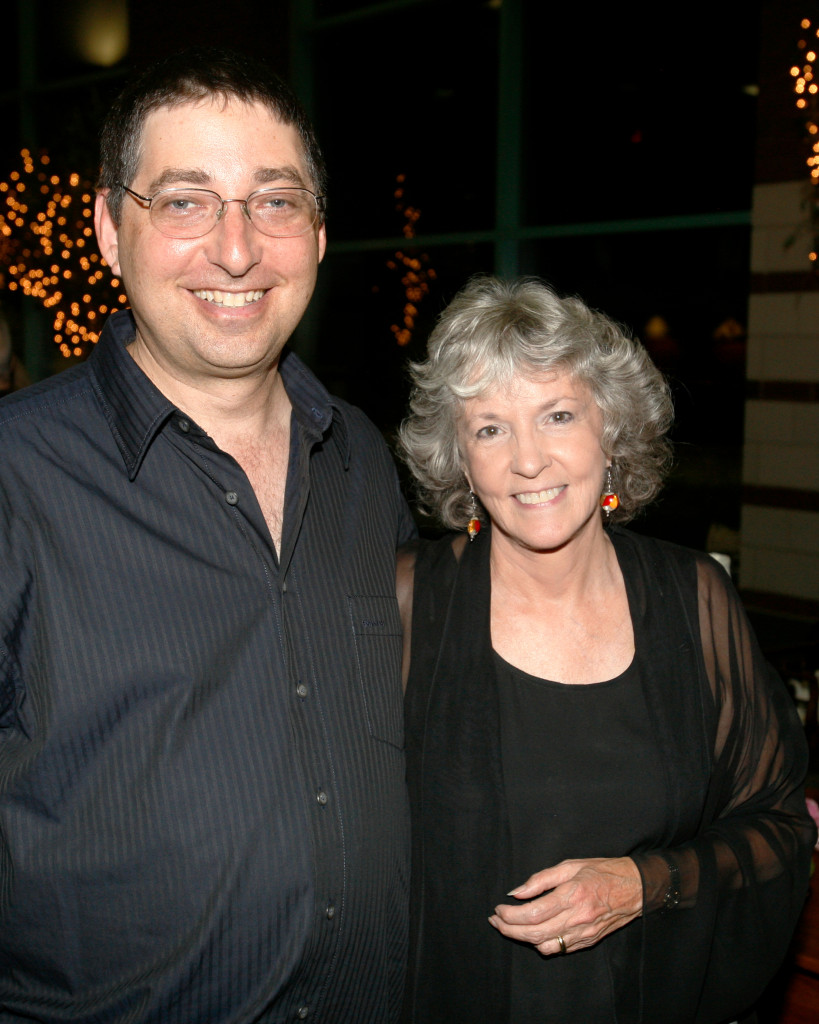 I'm so sad to hear about Sue Grafton's death. Not only was she incredibly talented, she was also a very nice woman.
I met her for the first time in the mid-1980s at the Santa Barbara Writers Conference…shortly after her first or second book came out. I had a long, thoroughly delightful lunch with her, my Mom, and Paul Lazarus…and then I think we did a panel together. She wasn't a celebrity then, but she made a strong impression on me and Mom. We liked her instantly. After that, I ran into Sue often on the "book circuit" and she was always so gracious and nice to everyone…and never failed to ask how my Mom was doing.
A few years ago, she was a special guest at the Riverpark Center in Owensboro, KY…we did a panel together during the day and I was honored to interview her at a gala dinner. She was commissioned as a Kentucky Colonel during one of the events. As the Kentucky secretary of state or whomever it was told the audience all the reasons she deserved the honor, she leaned over & whispered in my ear: "This is the third or fourth time they've made me a Kentucky Colonel. You'd think they'd keep track of this stuff". But she went up on stage, thanked the politician for his kind words, and said what an honor it was for her to receive it as a native Kentuckian.
In between, those events, I got together with her and her husband at Denny's for some nice breakfasts together, where we talked shop.Those were the special times for me.
The last time I saw her was at Bouchercon in Albany, where we chatted for a while at the bar and I got to introduce her to some writer-friends of mine, who she immediately treated like old friends of hers, too. That's the kind of lady she was.