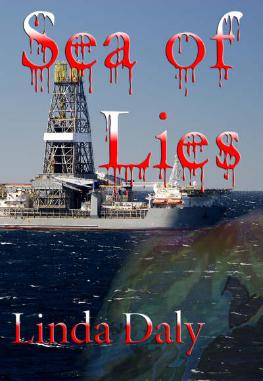 The wonderful Writers Beware blog reports that Lightsword Publishing is a scam run by imbeciles (no news to anyone who is a regular reader of this blog) and that the owners have been successfully sued for fraud by one of their swindled authors:
Linda Daly, Bonny Kirby, and Light Sword Publishing were sued by one of
their authors for breach of contract, fraud in the inducement, and
intentional infliction of emotional distress. (Writer Beware has seen
the complaint, as well as numerous other documents involved in the
lawsuit).
Although the defendants filed a counterclaim,
alleging that it was really the plaintiff who provided
misrepresentations and breached contract, the plaintiff was ultimately
successful. On April 15, 2008, a default judgment in the amount of
$15,342.64 was entered against Bonny Kirby, and on July 8, 2008, a
default judgment in the amount of $16,558.63 was entered against Linda
Daly and Light Sword Publishing.
Linda Daly bills herself on her website as an "author, screenwriter, and now publisher." Uh-huh. Let's look at that, shall we? As an author, all of her titles have been self-published. As far as being a screenwriter goes, she must be unproduced, because she's not a member of the WGA nor can I find any screenwriting credits for her on IMDB (or anywhere else). As for calling herself a publisher, well, I think the lawsuit and the cover of her latest book say it all. Her stunning editorial skills are on full display in the description of her book on her site (all the errors in spelling, punctuation, capitalization, and grammar are her own):
From Detroit to the Isles of Scotland; a deadly sea of lies is exposed as a super-spy solves another treat to world security, or is it deadly greed by a man shamed into giving up his heritage. This riveting tales has been adapted into a 'Feature' film and is currently being considered for production.