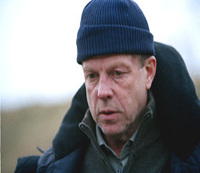 Variety reports that Kenneth Branagh has signed to star as Inspector Wallander in the BBC's series of TV movie adaptations of Henning Mankell's novels
"Firewall," "Sidetracked," and "One Step Behind."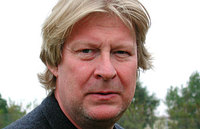 It won't be the first time Wallander has hit the screen…there have already been 13 Wallander films made for the Scandinavian market, three for theatrical release and 10 for TV. Wallander has been played by Krister Henriksson (left) and Rolf Lassgard (right).