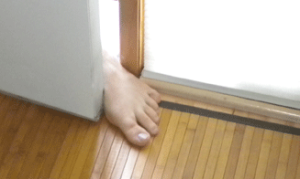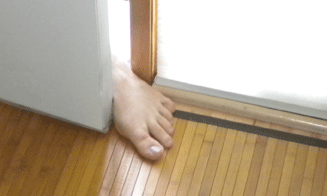 Every day I get emails from people asking me how to break into television. Here's one that stood out this week…
I often find myself thinking that I have a "voice" that can be fine tuned into a television writing machine.  I was captain of my basketball team and voted biggest flirt and class clown.  I recently got in trouble for underage drinking at my buddy's house and, even though I won't get in a lot of trouble, still seem to find the funny in all of it.  As I sat on the floor of my friends house after receiving our Minor in Possession of Alcohol ticket, I couldn't help but notice how nice the paper felt.  I didn't think that this whole process will cost me hundreds of dollars, or how ashamed my parents were going to be, but about how silky the texture of this ticket felt.  I recently read your article on how to write a spec for an already running TV show.  It got me thinking that I can write in this industry.  Now I know that I need to craft my talent but I definitely have the self-motivation to succeed.  One of my favorite quotes is by Thomas Jefferson and he says, "I'm a greater believer in luck, and I find the harder I work the more I have of it".  I believe in this 100%.  My question to you is, how does someone get their foot in the door of this business?
It requires more than a voice, or being a flirt, or appreciating the texture of a ticket. You need to have some writing skills and you have to learn the craft of screenwriting. It's a good thing you're willing to work hard, because you will have to. I'd start by taking a screenwriting class. You could also read Richard Walter's book The Essentials of Screenwriting and my book Successful Television Writing for more tips.