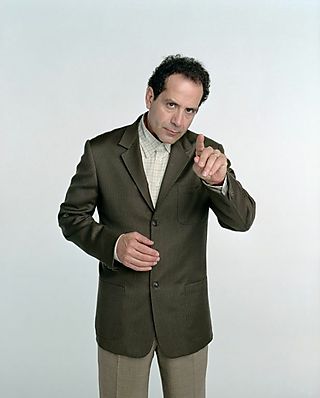 I just turned in my manuscript for the eighth Monk novel MR. MONK AND THE DIRTY COP, which will come out next summer. This is the first Monk
novel in several years that wasn't written on several different computers in
various cities, countries, and modes of transport. I wrote it all at my desk at home.
I'm going to try not to think about the next Monk book for a few weeks. The outline isn't due until mid-November and I honestly have no idea what it will be about.
I will use the freed up Monk time  to work on my next "standalone" novel, which I haven't started writing yet….though I have a file with a very rough, very broad outline, some relevant newspaper clippings, and some notes to get me started.
But not this week. I have some pitches to prepare for and I want to give myself a break to maybe read a book, catch up on the new fall TV shows, and go to sleep at a decent hour.