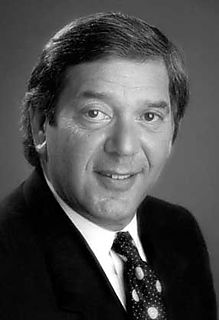 The Puget Sound Business Journal reports that my Uncle and Aunt, Stan & Alta Barer, have just made a generous donation to the University of Washington to establish The Barer Institute for Law & Global Human Services:
University of Washington Regent Stanley Barer and his wife, Alta,
have pledged $4 million to the UW's School of Law to establish an
institute to improve human services around the world.
The Barer Institute for Law and Global Human Services aims to use
binding legal agreements, such as compacts, treaties and foreign aid
agreements, to coordinate efforts to address social problems.
Lives saved will be the institute's measure of success, said Stanley Barer, an owner of Seattle's Saltchuk Resources Inc.,
a marine transportation company. The institute will focus primarily on
poor areas that lack education, health services and economic
opportunities, he said.
"I think it is now in our best interests to think about safety nets
globally," said Barer, who is also the chair of the UW's Board of
Regents.
I think my Mom and my Uncle Burl may try to convince my Uncle Stan that a contribution to them would also enhance global safety. As for me, Saltchuk just snapped up the cargo operation of the now-defunct Aloha Airlines, so I think I'm going to ask Uncle Stan if we can send ourselves to Hawaii as freight this summer.
Joking aside, I think my late grandfather David Barer, who immigrated to this country as a child from a village in Russia and sold scrap metal in Walla Walla, would be so proud that his son was able to do this…I know I am.