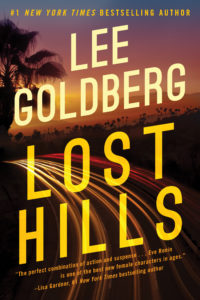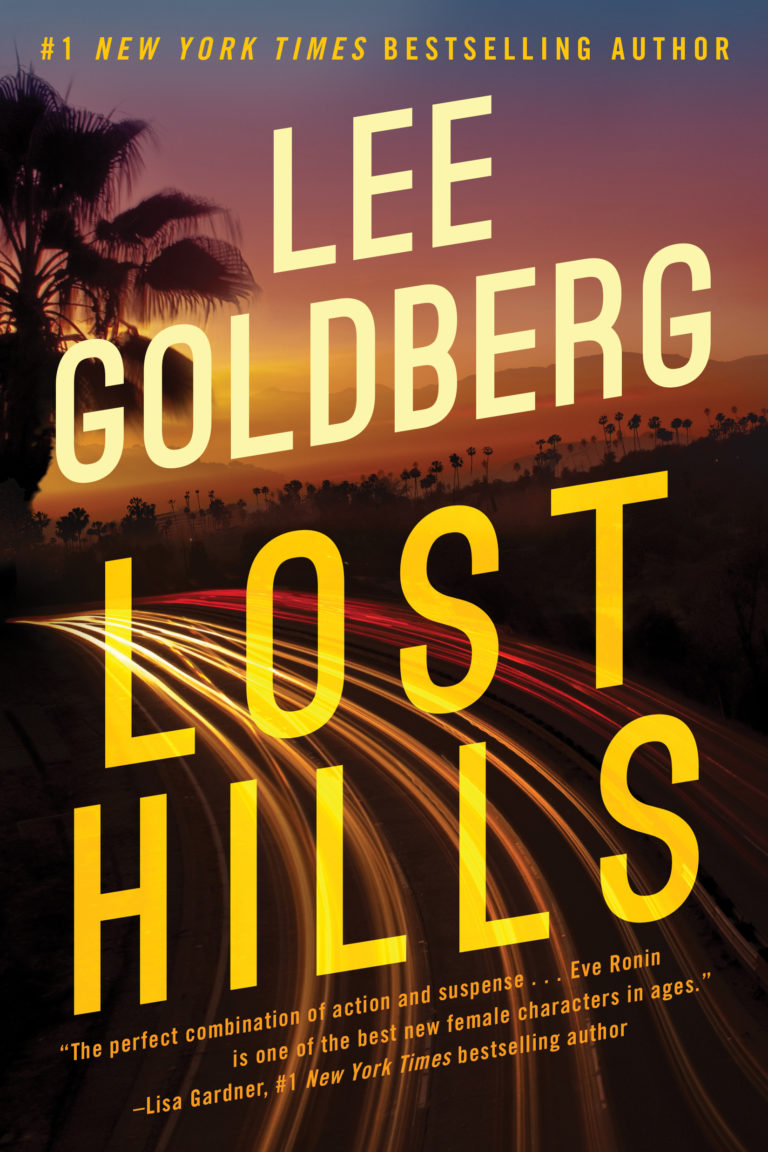 I'm so excited about this! Yesterday KILLER THRILLER launched and today my novel LOST HILLS, the first in a new series, is now available for preorder on Amazon.
Here are just some of the pre-release blurbs:
"Lost Hills is what you get when you polish the police procedural to a shine: a gripping premise, a great twist, fresh spins and knowing winks to the genre conventions, and all the smart, snappy ease of an expert at work."
Tana French
, New York Times bestselling author of the Edgar, Anthony, Barry and Macavity award-winning Into The Woods and a winner of the Los Angeles Times Book Prize.
"Lost Hills is a tense, pacy read from one of America's greatest crime and thriller writers. We have a sense of real characters doing real police work, not snatching answers out of the air." — Garry Disher, the Ned Kelly Award-winning, international bestselling author of the Inspector Challis series
"Thrills and chills! Lost Hills is the perfect combination of action and suspense, not to mention Eve Ronin is one of the best new female characters in ages. You will race through the pages!" —
Lisa Gardner
, New York Times bestselling author
"Lost Hills is a top-notch procedural that shines like a true gem." —
Craig Johnson
, New York Times bestselling author of the Walt Longmire mysteries, the basis of Netflix's Longmire
"A winner. Packed with procedure, forensics, vivid descriptions, and the right amount of humor. Fervent fans of Connelly and Crais, this is your next read." —
Kendra Elliot
, Wall Street Journal bestselling author of A Merciful Secret
"Brilliant! Eve Ronin rocks! With a baffling and brutal case, tight plotting, and a fascinating look at police procedure, Lost Hills is a stunning start to a new detective series. A must-read for crime fiction fans. –-
Melinda Leigh
, Wall Street Journal and #1 Amazon Charts Bestselling author