I had a fantastic time last weekend at the Los Angeles Times Festival of Books, which is heaven for book lovers and especially crime fiction fans. There were tons of big-name crime writers (like Michael Connelly, James Patterson and Stuart Woods, among others) and literary novelists on hand (like T.C. Boyle, Joyce Carol Oates, etc) in scores of free panels and talks…along with media celebs like Marvel's Stan Lee and HGTV's The Property Brothers.
I was a panelist, with my friends T. Jefferson Parker and Marcia Clark, for a lively discussion about crime writing that made the news, mostly because I admitted that we were as interested as the audience about Marcia's reaction to the just-broadcast OJ miniseries. The Washington Times also reported on the panel and our little exchange:
The Times inquired of Ms. Clark what she thought of the Simpson series and, in particular, Sarah Paulson's onscreen depiction of her. The wily lawyer — who practices as a defense attorney for court-appointed cases at the appellate level — replied that she "didn't want the panel to get hijacked" by O.J.-related questions, but the jocular Mr. Goldberg saved the day, insisting upon a response.

Ms. Clark then delivered her verdict, calling the miniseries "tremendous" and Miss Paulson a "genius" who "absolutely gives you the truth," adding it's difficult compress a more-than-yearlong legal process into a 10-part television program.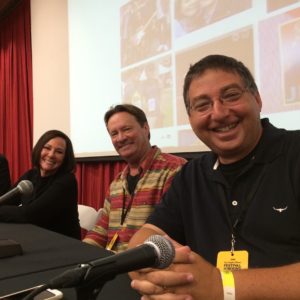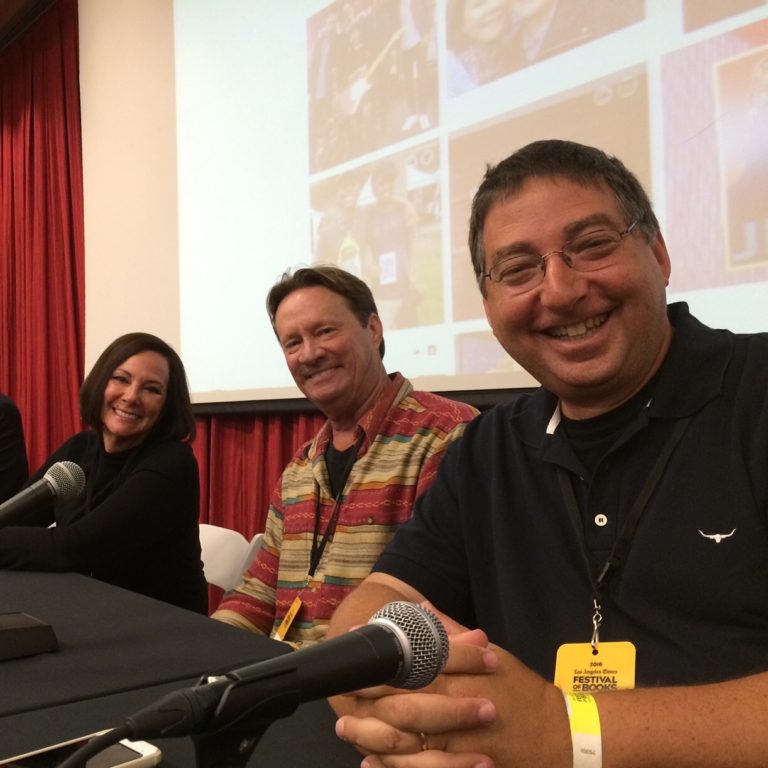 Later that same day, I moderated a panel on crime writing with my friends Barry Eisler, Gregg Hurwitz and James Rollins that was great fun. We talked a lot about how we create, research and write our thrillers..a discussion that ended up being unexpectedly, and frequently, humorous.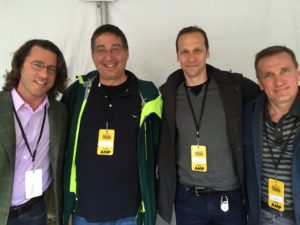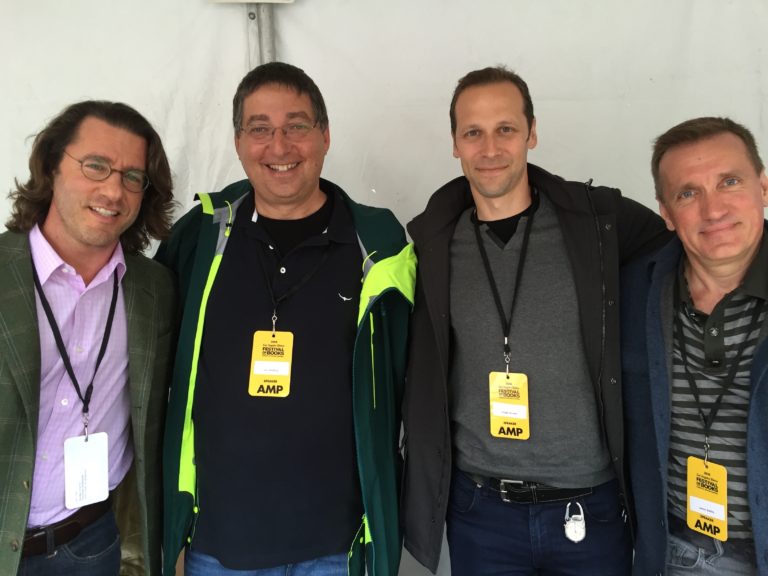 In between those panels, I ran into lots of old friends, and hosted signings for our Brash Books authors Michael Genelin and Phil Reed (as well as Phoef Sutton and Craig Faustus Buck) at the Mystery Ink booth.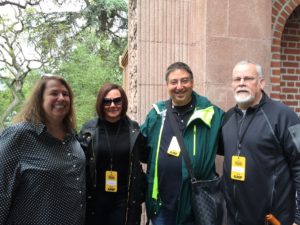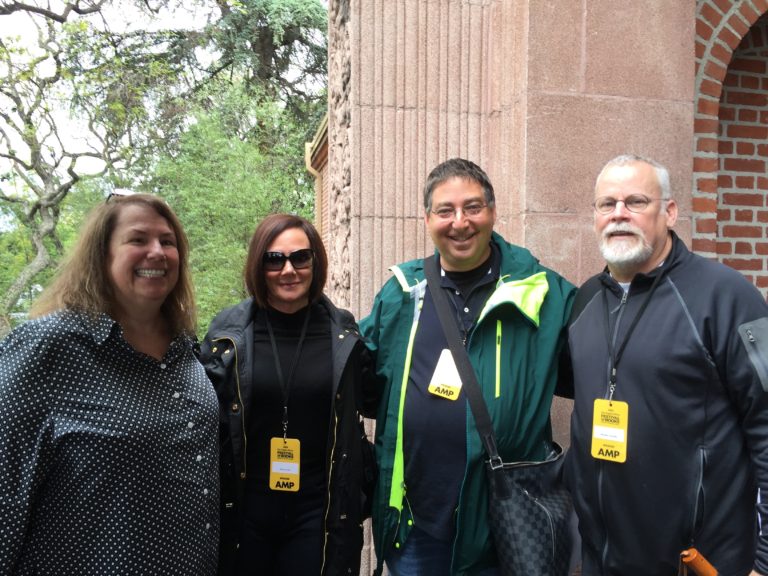 If you're in L.A. next April, you have to attend the Festival. I never leave without spending a few hundred dollars on some terrific books…and learning something useful about writing.