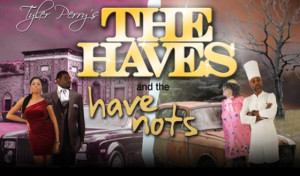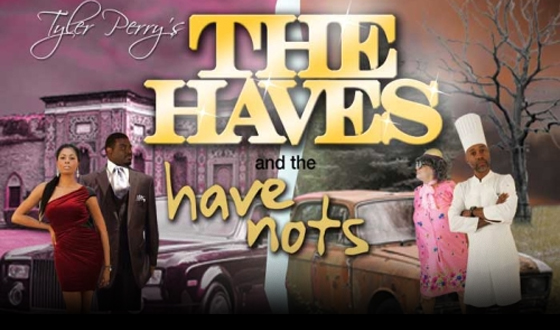 Review Gleefully Decimates "The Haves and Have Nots"
I loved Los Angeles Times TV critic Mary McCarthy's brutal review today of Tyler Perry's new series The Have and Have Nots. Her very funny comments brought back fond memories of the reviews written by famed Times critic Howard Rosenberg's during his glory days in the early 1980s. Here are some choice snippets from her review:
Well, it's official: The nine most frightening words to cross a television screen are: "Executive Produced, Created, Written and Directed By Tyler Perry."

Whatever hopes Perry had for this overwrought, derivative story line are dashed almost immediately by acting that can only be described as uniformly terrible and an unrelenting background score the likes of which has not been heard since talkies were invented.

Characters utter meaningless sentences into the air in front of the camera and then just stare at each other while maddening mood music insists that we feel something.
The show may be crap, but it  scored record high ratings for Oprah's struggling network. It will be interesting to see if those same viewers who sampled the show return for episode two…