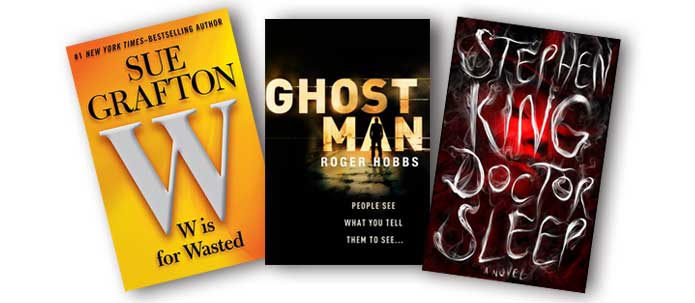 Here's a guest post from my friend Kate Goldstone, a big fan in the UK of crime shows, crime novels and everything noir, talking about the amazing year 2013 was for mystery thriller books.  Do you agree with her? I'd be interested to know your recommendations, so leave a comment…
What a year 2013 was for US mystery thriller books. It was an epic twelve months in which some of the best and least well-known thriller authors scored massive commercial hits. Stephen King delivered a sequel to The Shining, to the delight of millions of fans who never quite forgot the skin-crawling terror of redrum and always wondered what happened to little Danny. Lee Child, Sue Grafton and Michael Connelly released the latest in their iconic series' too, making 2013 a year to remember in the best thriller books stakes.
All of which made me a very happy bunny, as we say in Brit-land. Hand me a new crime mystery or thriller, switch the sunshine on, let me loose in the yard and I'm sorted.
Here are three of the best from last year. If you're on a mission to identify the best of the genre in time for the Easter break, you could do a lot worse than grab these three and run with 'em.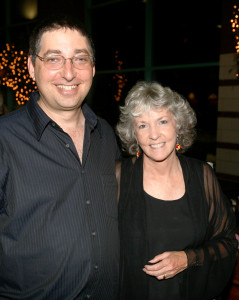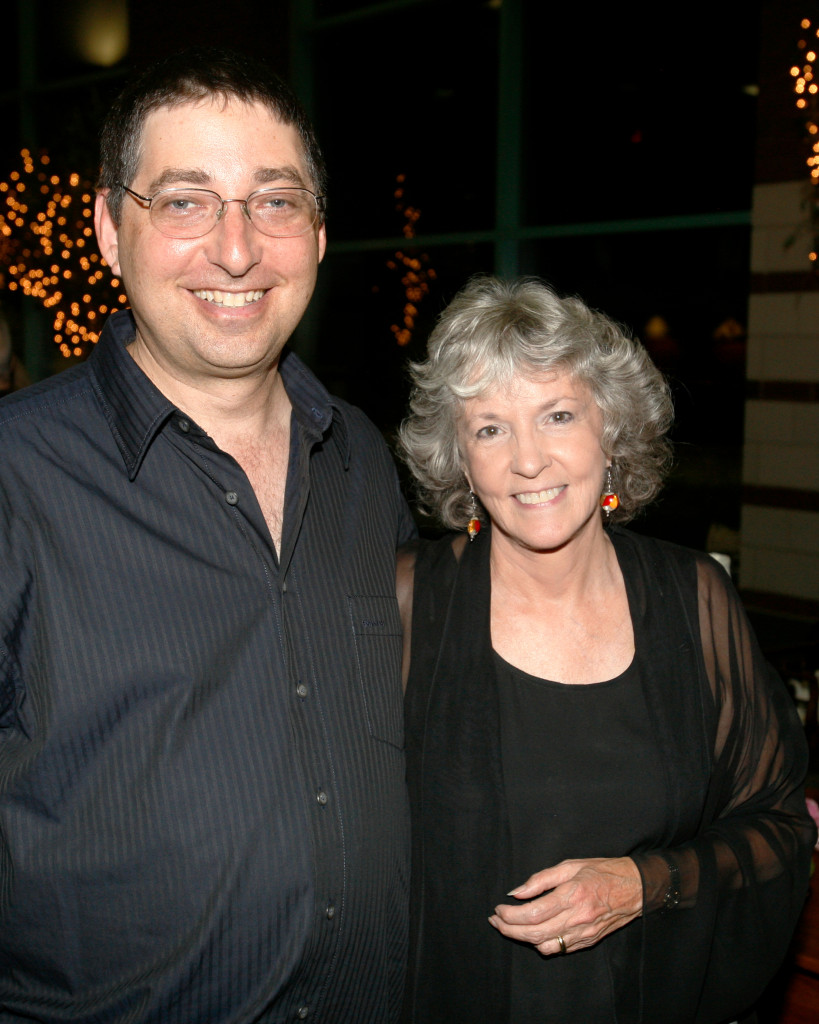 3 superb new thriller books classics in the making
Sue Grafton – W is For Wasted
I've been wolfing down Sue Grafton's excellent alphabet-led series of crime novels, starring the feisty private dick Kinsey Millhone, for at least two decades and I admit I'm slightly alarmed she's reached W.  What happens after that? I guess I'll start back at the beginning with A is for Alibi. Not a problem since the very best selling thriller authors' work always stands re-reading at least once, if not many times.
The latest in Sue's series, W is for Wasted, sees Millhone puzzling over the connections between two deaths that, while they appear unrelated, still feel suspicious. What does one murder victim, a seedy fellow PI, have in common with the other, a John Doe homeless man who'd been sleeping on the beach, have in connection? It's a pressing question, especially since her name and telephone number were found in the dead man's pocket. Kinsey's in trouble again, and I'm loving it again. Such fun.
As one reviewer on Goodreads said:
"W is for Wonderful, Wise, and Winning, and also for Weeping as it makes me sad to realize Grafton will writing only three more of these. I have been a huge fan since she started with "A is for Alibi" and have loved following Kinsey's development.

I was surprised at the length of this book (almost 500 pages) but I couldn't put it down and the pages just flew by. Grafton is doing a superb job of starting to tie up the loose and unknown ends of Kinsey's life in preparation for the final "Z" book."
Roger Hobbs – Ghostman
The inimitable Lee Child loves this book, and millions of keen crime fiction readers obviously agree. Roger Hobbs' fabulous crime fiction debut is called Ghostman, and it has already attracted a glittering array of awards, nominations and citations. Just look at this little lot, courtesy of Roger's website, which mark his first novel as one of the best mystery thriller books to hit the shelves for some time:
Ghostman awards
Winner of an Ian Fleming Steel Dagger for Best Thriller
Nominated for an Edgar Award for Best First Novel
Nominated for the John Creasey Dagger for Best Debut Novel
Nominated for a Strand Critics Award for Best First Novel
Nominated for a Ken Kesey Award for Fiction
Nominated for a Spotted Owl Award for Mystery Fiction
Ghostman on recommended book lists
Authors John Rector, Lee Goldberg, and Roger Hobbs talk shop at Bouchercon 2013

The Sunday Times Thriller of the Year 2013

A Booklist Best Book of 2013
A Google Play Best Book of 2013
A Financial Times Crime Book of the Year 2013
A Guardian Crime Thriller of the Year 2013
A New York Times Bestseller
A LA Times Bestseller
What's the story? The action is set in Atlantic City. When a casino heist goes wrong the scene is one of carnage: blood all over the place, money stolen, the Feds waiting in the wings. Luckily the mysterious Ghostman, AKA 'Jack' amongst other names, is available to solve the crime, brought in by the criminal mastermind Marcus Hayes. It's Jack's job to tidy up loose ends… and he only has forty eight hours to do it.
The Guardian called it a "taut and stylish" book, and "an outstanding read". And they're right. What a scorcher. And particularly impressive for someone who began writing so young – the book was born during his senior year at college, but Hobbs was in print long before that. His first play was produced when he was 19, he was writing for the NY Times at twenty and signed his first book deal at 21. This is one very clever young man, and a name to watch.
Booklist called Ghostman "a triumph on every level", and I couldn't have put it better myself. If you only read one best selling thriller writer's work this spring, make it this. And watch this space – he's apparently working on a sequel. Go, Roger!
Stephen King – Doctor Sleep
How I loved The Shining. The axe-wielding lunatic scenes didn't bother me much. One psychopathic axe-murdering nutter is very much like another. But the scene in the playground at night, with the miserable ghost child in the tunnel, and the hideous rotting woman in the bath – utterly horrible… but in a good way.
It's one of those books that stands the test of time, never dating and always terrifying. Which means I was absolutely delighted to discover Mr King's latest masterpiece, which picks up where The Shining left off, rolling time forwards to find a grown up Danny Torrance struggling with demons of his own.
These days Danny uses The Shining to comfort the dying. But the True Knot, a bunch of evil semi-immortals who prey on other children who have Danny's wild and beautiful talent, are about to change his life forever. Will he survive?
You can expect the usual lyrical prose, beautifully observed scenes and shocking, spine chilling nastiness, all wrapped up in the author's love of flawed human beings and given extra spice by his marvellously deft and fluid dialogue.  Mr King, I salute you… thank you for the entertainment.
As Steve Poole says in The Guardian review of the book:
"Even when things are going completely nuts – as in a surreal bad-clown dream-scene of Abra and Rose fighting in Abra's head, which turns out to be a room stuffed with file drawers, while Abra is mounted on a horse and wielding a lance – King keeps the action logical, comprehensible and swift. He is even able to build dramatic tension in a scene in which people in a car are fighting telepathically for control of a gun. This is just the kind of thing that can happen in his world."
What are your top new crime thrillers for 2014?
Recommendations, please… by all accounts we're due to have a long, hot summer in Britain, and my thriller and crime book list is nowhere near long enough yet. What about yours?