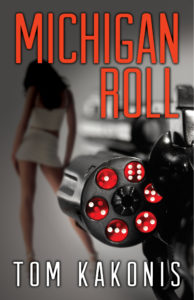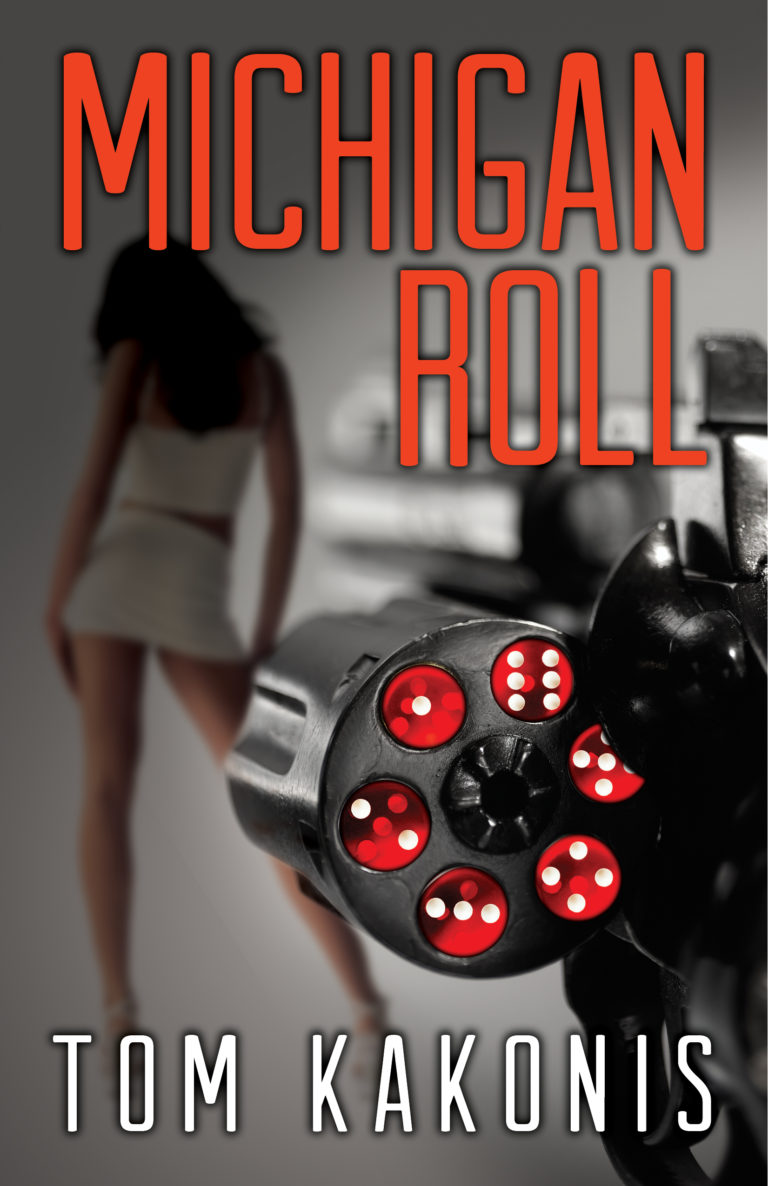 I've just learned the sad news that author Tom Kakonis has passed away. I first met Tom at the 1994 Bouchercon in Seattle. I was a big fan of his work and was delighted when he invited me to sit and chat with him…and I was thrilled when he later blurbed my book MY GUN HAS BULLETS. It meant a lot to me that a writer I admired as much as Tom would endorse my work.
Two decades later, when author Joel Goldman and I launched Brash Books, I called Tom about publishing his out-of-print backlist. Not only did he say yes, but he surprised me by offering us an unpublished manuscript that had been sitting in his drawer for years. His dark-comic thriller TREASURE COAST was the first original novel that we released, so as long as Brash Books is in business, he will be an integral part of who we are as publishers, what we stand for, and what we aspire to achieve.
Tom was a great writer who didn't get the recognition or wide readership that he deserved. I wish I'd been able to change that. Do yourself a favor and read MICHIGAN ROLL, his first and most acclaimed novel… I guarantee you'll be hooked by this man's talent and humor. He was a hell of a storyteller.