I had a great time as a guest of honor at two conferences in Alabama last weekend — Murder in Magic City in Birmingham and Murder on the Menu in Wetumpka. But things got off to an embarrassing start.
I arrived in Birmingham airport late on Friday. The volunteer who was picking me up texted me a message as I got off the plane — "I'm the blond in the blue Honda Pilot parked outside of baggage claim."
So I stepped outside, spotted the blond in the Honda Pilot, knocked on the window, opened the back door, tossed my luggage on the seat and climbed in.
We drove a couple of yards and she glanced at me in her rearview and said "Are you John Ballard?"
"No, I'm Lee Goldberg."
"Then what the hell are you doing in my car?"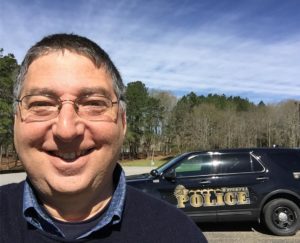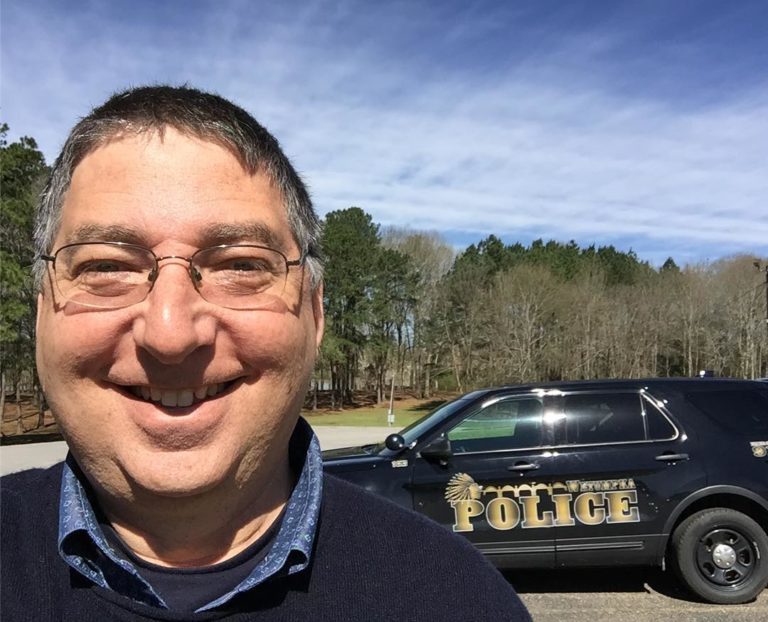 "You're a blond in a Honda Pilot parked at baggage claim."
She came to a hard stop. I began to explain when another, identical blue Honda Pilot with a blond at the wheel drives up.
I said, "Oops, wrong blond."
I apologized, grabbed my luggage, and hopped out. I felt like an oaf…but at least she saw that it was a genuine mistake.
Things went more smoothly after that, I am pleased to say. I joined Sue Ann Jaffarian (who arrived in her new RV), Matt Coyle, Stacy Allen, Hank Early, Carrie Smith, JD Allen, Emily Carpenter, Christopher Swann, Toni Kelner, and many other authors to discuss mysteries, the business of writing, and our journeys into print. The first conference was held at a library in Birmingham and we stayed at a hotel that had a free soft drink dispenser in the lobby. Free-flowing Diet Coke. That's a perk I could get used to.
On Sunday, we were taken an hour or so away to Wetumpka, an adorable little town on a river that was nearly wiped off the map by a tornado a few months ago. We were greeted warmly by the Mayor, given our own library cards by the library staff, and then went out to speak to an enthusiastic audience.
I had a great time. That said, during the signing, a reader caught me off guard with this comment:
"I keep falling asleep while reading the first chapter of your book so I jumped to the last chapter & it put me to sleep too… but I'm not giving up on you."
I told her I appreciated her faith in me…