Which cover do you like better for my Mom's Kindle ebook Active Senior Living. Do you prefer the current one: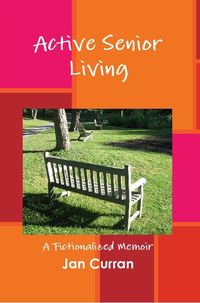 Or this new one?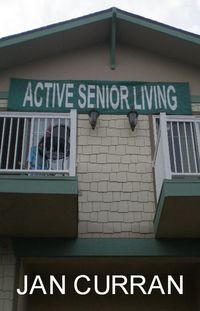 Or should we start from scratch?
UPDATE 5/1/10:  We listened. We scrapped the new one and stuck with the old one. So what do you think of this one? Does it capture the humor and the heart?