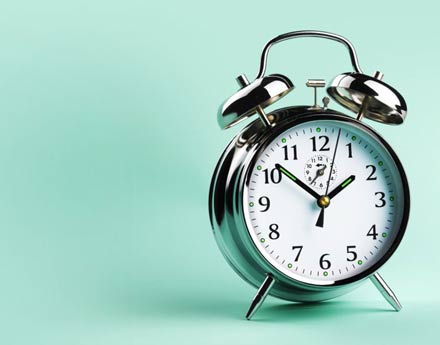 We start shooting REMAINDERED in Kentucky next week. I can't wait.
We landed a terrific discount store location in Henderson this week, thanks to the beyond-the-call-of-duty efforts of our gaffer Lewis Chaney, so I'm greatly relieved. Not having a key location this late in the game was my biggest worry going into production. We still have one more location to find, but we have a couple of options in play and a good place in reserve if they fall through.
Yesterday we were able to distribute our "first draft" shooting schedule and distribute call sheets to our crew. I also tweaked the script a bit to factor in our new location and some production concerns. Now I can start obsessing on the little details…
But I'm going to be doing more than just directing the movie while I am in Owensboro. I'll also be leading three, two-hour seminars on film-making….
So I was up until 3 a.m. this morning preparing the presentations that I'll be doing at Brescia University on Sept 8, Kentucky Wesleyan on Sept 9, and Owensboro Community Technical on Sept 13 in conjunction with the production of the movie. For instance, for the post-production seminar at OCT, I edited together a reel with all the dailies from a scene in my movie FAST TRACK, then the rough cut of the scene, and then the final air version so I could walk them through the steps.
Now that I'm finished with that, I can concentrate entirely on prep… we have one last conference call/production meeting on Sunday, then I fly into Kentucky on Tuesday afternoon. I will scout my first location an hour or so after I land… and then I will try to see the other two before I go to bed that night.
Wednesday I will update my shot-list and give it to Rachael Nunn, my extremely capable A.D. (who has been doing a tremendous job even though she broke her arm a few days ago!) so we can revise the shooting schedule. Then I have an interview with the local newspaper, a seminar to teach at Brescia University, and then a reception to attend afterwards.
Thursday I have another seminar to teach and a tech scout to the locations with the production team, followed by our production meeting. That's going to be a long day.
Friday I have rehearsals with the cast… and then we start shooting that evening…and on through the weekend. Editing begins Monday, when I also have another seminar to teach. We'll edit some more on Tuesday and, with luck, I'll have a rough cut to take back to L.A. with me on Wednesday.
We'll do the rest of the editing online…and have our first screening at Bouchercon on Oct. 16.
I will keep you updated as we go.