My new novel MOVIELAND is entirely a work of fiction, but it was inspired by a series of actual shootings in and around Malibu Creek State Park that culminated in the murder of a man camping in a tent with his two young children. I'll tell you more about that in a moment. But first, here's the plot:
For decades Malibu Creek State Park was the spectacular natural setting where Hollywood fantasies were made. But when a female camper is gunned down, it becomes a real-life killing ground. Los Angeles County Sheriff's Department homicide detectives Eve Ronin and Duncan Pavone are assigned the case…which Duncan fears is the latest in a series of sniper attacks that began long before Eve came to Lost Hills.

Seven victims over fourteen months…and top officials still refuse to see a connection. Eve and Duncan are stonewalled, threatened, and ordered to keep quiet. But Eve won't back down. She's no stranger to intimidation or corruption—she's had a target on her back from day one at Lost Hills station.

Despite finding no evidentiary links between the shootings, Eve and Duncan follow their instincts into the shadows of Malibu Creek, where it's not enough to expose the secrets and break the conspiracy of silence. They also have to make it out alive.
I've been thinking about this book for a long time. I live in Calabasas, and I was keenly aware of the shootings taking place in and around Malibu Creek State Park. In fact, I attended the August 19, 2018 community meeting at King Gillette Ranch where local politicians, state park officials, and detectives from the Los Angeles County Sheriff's Department briefed residents about the shootings. The authorities stated that the killing and the various shootings reported in the area over the years were totally unrelated, which nobody in the audience seemed to believe, including me. I took copious notes. When the meeting was over, I knew that I had another case for Eve Ronin.
I continued to follow the real-life investigation, which was rife with controversy and, in a bizarre and troubling twist, led to lawsuits being filed against the LASD by some of the detectives involved in the case and who spoke at the meeting. I won't go into the details here. You can Google them for yourself, but it makes for some very interesting reading.
My fictional resolution to the mystery is very different from how the real case turned out, though there are still many unanswered questions about the investigation, which have sparked numerous conspiracy theories and this book, too.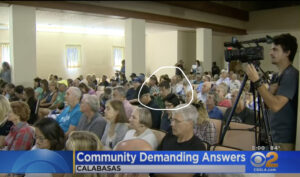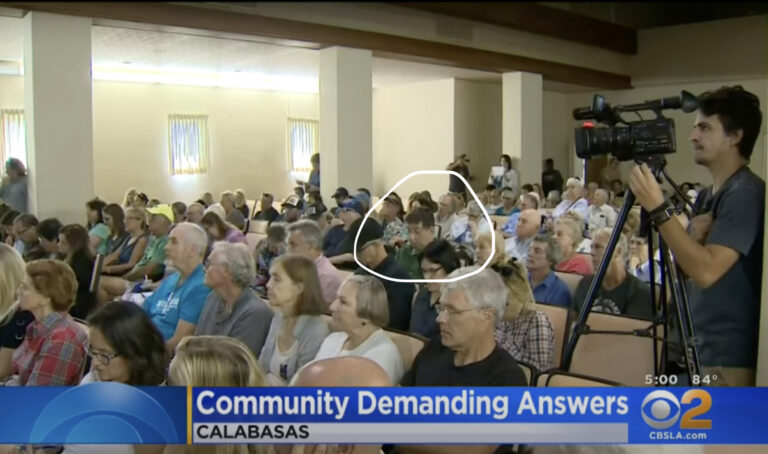 In October 2018, a homeless man living in the park was arrested for the deadly shootings, which the LASD conceded were all related, a belated admission that surprised no one. The alleged shooter was only recently declared mentally competent to stand trial and is awaiting his day in court. This all happened against the backdrop of a huge, and ever-widening, corruption scandal involving Los Angeles city and county politicians that is still playing out today with new, shocking revelations and ongoing trials. I was also inspired by those scandals in MOVIELAND as well.
I hope you enjoy the book!