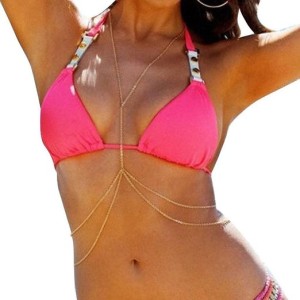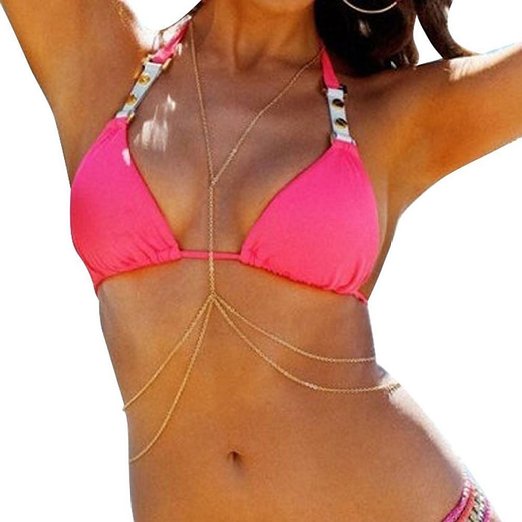 I get swamped with email solicitations asking me to buy services or review products. Some of the solicitations are so awful, it's amazing to me that they do any business at all. Here's one I got today from a book-binding company:
Dear Manager, Sorry to bother you. Located in Hanghzhou,China ,Rootis printing is a printing hoouse who specilalized in different kinds of books such as catalog,hardcase,spiral binding,pop-up,board books and packaing products We always keep strict principle of high quanlity,upon the basis of quanlity,we provide the best price for the clients. May I get the chance to introduce our pricing and our products? It will be great hornor to hear from your suggests about our company and our printed products I am sure we can become valuable partners and bring good work to each other. Please let me know your any comments on this matter.  Best regards, Frank
Well, it's clear from your email, Frank, that you  "keep strict principle of high quanlity." Your email, and your obvious pride in attention to detail, says it all. The same goes for this other company that reached out to me today for a review:
Hello, Dear Amazon product reviewer

We are the seller selling on Amazon.com

Would you mind to have a test with our product ASIN :B00LL462CE

Our selling link on Amazon is : http://www.amazon.com/dp/B00LL462CE

We would be great appreciated if you can write a fair product review
for us after you got and using the product.

Kindly please contact me at this email with your shipping address(except PO BOX address) if you are interested in our product.

We will send the product for you as soon as get your confirmation.

Thank you very much for your interesting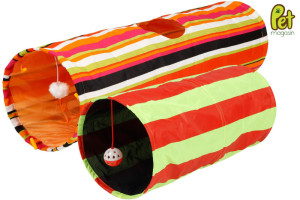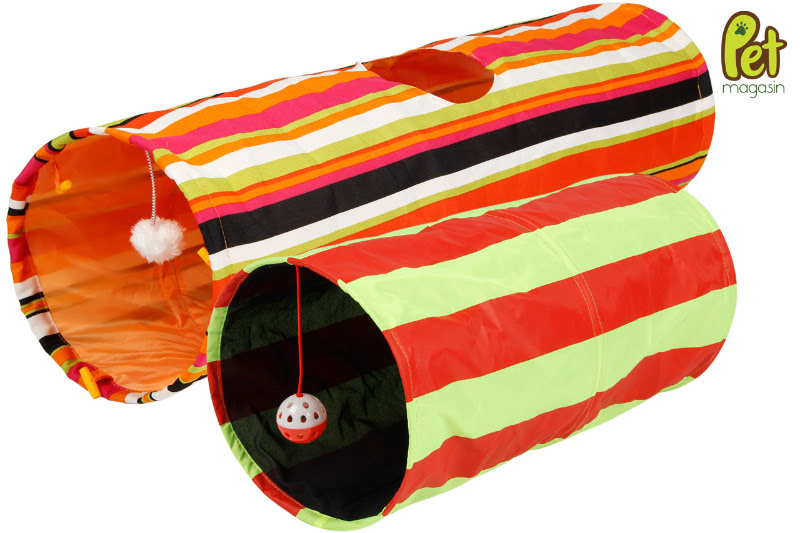 So glad you contacted to me with your compelling sales pitch. I can always use a new "Outop Women Harness Body Chain Bikini Chain Crossover Belly Waist Chain." But I have a question: Is it a chain?
If you missed our first review round for the cat tunnels, here is your chance!
Our company has cat tunnels and designed for cats. Your opinion matters to us and the other customers, so we would appreciate if you can take a few moments to review our product. Please reply with your address, we will send the product over to you via mail.
I did miss your first round. I think it's great that you're designing cat tunnels for cats instead of cat tunnels for squirrels or other animals that are not cats. I also think its great that you want to mail me a cat tunnel via mail rather than donkey, or bicycle messenger, since I think that might be difficult.  I don't have a cat, but I think everyone should have a cat tunnel in case a cat shows up.