A year ago, I published a blog post here titled "Easily Fooled" about being on a TV writing panel at a mystery conference with a guy whose writing credits were all fake.  I omitted his name to save him embarrassment. I was being too kind, because the guy is still hoodwinking conferences and the paying attendees with the same scam. So here's the post again… with his name included this time.
James gets gigs teaching screenwriting courses based on his experience writing episodes on the TV shows HOUSE, DEADWOOD, SAVING GRACE and ENTOURAGE. The problem is, according to the Writers Guild of America and writer/producers on those shows, James Strauss never worked as a writer on any of those series. So beware. If you run across any conference or seminar programs where he's fraudulently claiming those credits in his biography, please alert the organizers and have them contact Lesley McCambridge in the WGA West credits department. Okay, so here's the April 2013 post that tells how I first encountered this fake, James Strauss: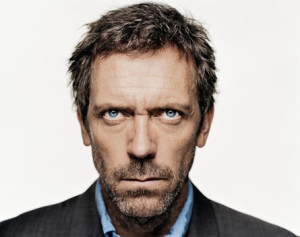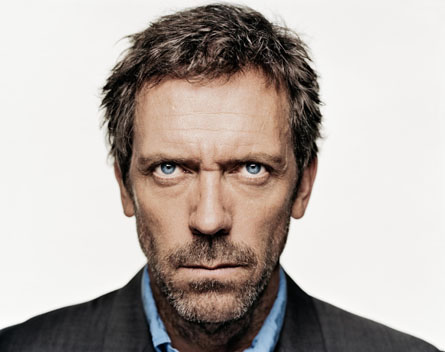 The First Clue: Strauss Didn't Know What He Was Talking About
Recently, I was a guest at a Love is Murder Conference in Chicago and one of my fellow speakers/panelists was James Strauss, who claimed to have written for scores of acclaimed network TV shows, like House, Deadwood, and Entourage, and a big upcoming movie, The Equalizer. Based on his experience, he'd been invited to speak at writer's conferences, seminars, and libraries from coast to coast, including some nice paid gigs in Hawaii and Mexico. I'd never heard of him…and the instant I met him, I knew something was off.
For one thing, I knew one of the writers of the big, upcoming movie he claimed to have worked on…and I knew writer/producers on most of the shows he said he wrote for…and when I mentioned their names to James, he was evasive or said he came on the various projects before or after my friends were there. I might have bought that, screenwriting is a pretty nomadic business, but everything he said on his panels and in his talks about writing scripts and working on episodic series wasn't just wrong, it was inane. Even in our personal conversations, he said some pretty stupid stuff about the business.
The Second Clue: Strauss Had No Credits. Anywhere. For Anything.
So I looked James Strauss up on IMDb. No credits. I googled his name, with the titles of the series he said he worked on, to see what came up… and the results I got all came from his website and the conferences he'd spoken at. Now my B.S. meter was in the red zone.
So I contacted my friends on the shows that he said he worked on. Not one of them had ever heard of him.
So I called the Writers Guild of America's credits department and asked for his credits. They told me he wasn't a member and had no writing credits.
Clearly, James Strauss was fraud. And not a very sophisticated one either if a mere google search could unmask him.
Now that the Guild was alerted to the guy, they investigated the issue in more depth, and sent him a strong cease-and-desist letter.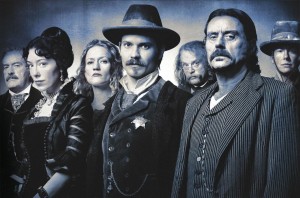 Conferences Should Check Credentials of So-Called "Experts"
What I don't get is how so many conferences, libraries, and seminars could have invited this guy to speak, and paid his way to tropical locales, without doing even the most basic check of his credentials. In this day and age, if a guy says he wrote for some of the most acclaimed shows on TV, you should be able to easily confirm it with a simple Google search.  And if you can't, that should be a big, fat, red freaking flag.
I alerted the conference organizers about this guy's fraud, and they said they'd always suspected something was off about him, but he seemed very knowledgeable and was so likeable that they let it go. They won't make that mistake again.
UPDATE 4-22-2014: They actually did! Love is Murder invited James Strauss back again this year to talk about TV writing …even after being alerted by me and the WGA that he was a fraud. But James wisely was a last-minute no-show. The WGA sent him another cease-and-desist letter, and copied the conference. There's nothing wrong with him teaching screenwriting. What is wrong is claiming credits and experience that he doesn't have.
Incredibly, James Strauss is still at it, claiming credits he doesn't have. Yesterday, I discovered another conference that he was scheduled to speak at in May as an expert in TV writing. His bio listed the usual falsehoods. So I alerted the organizers about his fake credits and put them in touch with the WGA. The conference immediately disinvited Strauss. It's discovering his continued fraud that prompted me to rewrite and repost this blog today.
When he's asked to validate his writing credits, he claims he can't because he wrote his scripts "under the table" and "off the books" so David Shore, David Milch, and the other producers he worked for could avoid paying WGA rates for writers. Uh-huh. That tells you how little James Strauss knows about the TV biz…or about the people he claims to have worked with. HOUSE creator/EP David Shore is on the Board of the Writers Guild of America and chairs the New Members committee.
James Strauss is not a clever fake. The problem is that the conference organizers he meets are so well-meaning, gullible and desperate for impressive guest speakers.
Here's what James Strauss is saying today on his Facebook page about me outing his fakery:
"Ah, this day closes. I am under attack. For being what I am not supposed to be. For saying what I am not supposed to say. For attempting to live through the mythology of our phenomenal existence with little or no respect into a reality of hard truth and unacceptable demonstration of how things are. Just another day. Not so. A tough day and one not necessarily supported by those living in comfort and removed from the harshness of cold real world delivery. And so I bid you all a good night. I hope your day was better than mine but mine, even such as it was, wasn't so bad as others have it. For them….I wish them love and acceptance. I wish them belief and tolerance. I wish them everything…."
UPDATE 4-24-2014 – James Strauss is a convicted conman.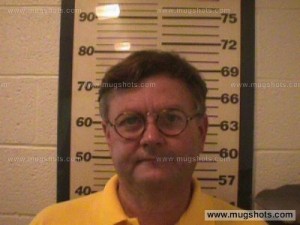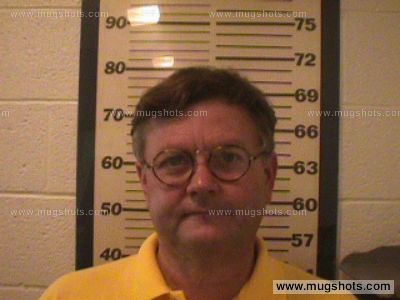 UPDATE JAN 28. 2015
Fake TV writer and convicted conman James Strauss is back…this time expressing on Facebook his happiness that his author page is finally creeping up to top of Google search results for his name as opposed to all the posts on the web about his swindles. What amuses me about this bizarre post is how he casts himself as a victim…as opposed to the many people that he deceived and defrauded.