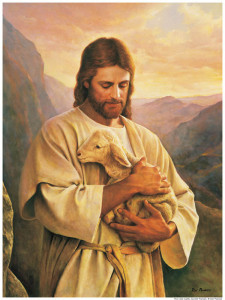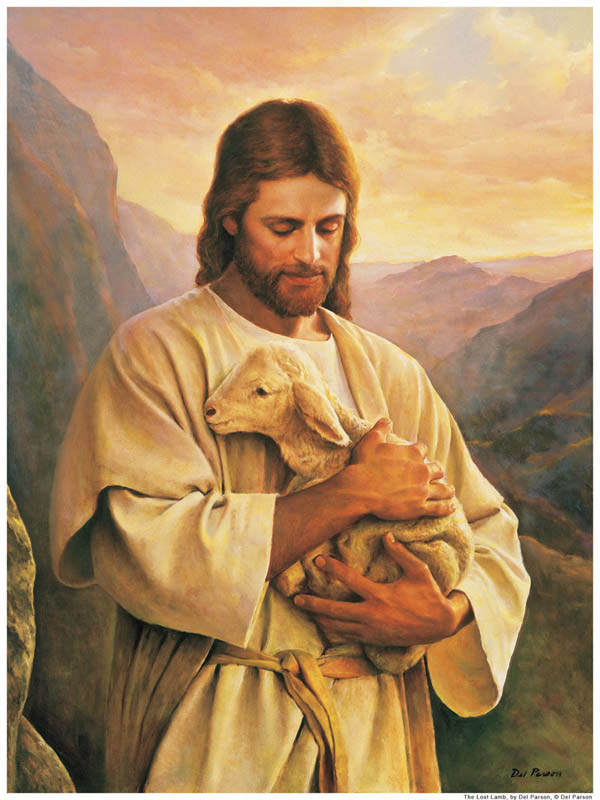 I got lots of offers and requests this week. The first, with the subject line "Check Out My Contents Which Adds Value To Your Site," was an offer to write guest posts for this blog.
Hi…

This is Alice. As an avid reader of (www.leegoldberg.com).I would like to contribute my article and I think your readers would like as well. The Articles published in your website is really knowledgeable and impressive. You can also add my article as it is highly related to other posts in your blog. Don't worry, I'm a great blogger and have had my posts featured on many high authority blogs approved by their editors. So I am very confident that my article will speak for its informative and structured contents. Thanks, Alice Madison
Unfortunately, Alice, one of the basic requirements I have for posts on my blog is that they be written by someone who can write in English. You obviously don't have that ability. I suggest you stick to writing for "high authority blogs" in the language spoken in your native country…or on your distant planet.
I got this very unusual solicitation, too:
Mr. Goldberg,

I work for a national publishing house in Utah and would like to invite you to consider submitting any finished manuscripts to us for publication consideration. Here's the link to our submissions page: http://cedarfort.com/submissions.

We publish more than 140 books per year in a variety of genres, including national fiction.

Best regards,
Kelly XYZ
Cedar Fort Publishing & Media
So I looked into it. Cedar Fort publishes books about Jesus Christ and the Latter Day Saints as well as generally uplifting fiction free of sex, violence, and profanity. Right up my alley. Currently, they are seeking:
Clean and uplifting fiction books
Mother's Day books or pamphlets
Father's Day books or pamphlets
LDS Church study year topics (Book of Mormon)
Christmas books or pamphlets
Cookbooks
Clearly she found the right guy when she stumbled on my site. How did she know that I was hard at work on a clean and uplifting fiction book about a Mormon family's unforgettable mother's day? At least now I know where to send it when I'm done.
I can understand someone soliciting work from me, even if they have no clue what I write. But I don't get this:
Dear Lee Goldberg, I wish to send you two types of screen play to have you see my writing talent. Please request for script. Thank you, David.
Why would I request your scripts, David? I don't hire screenwriters and I am not an agent. I have no interest in your writing talent. My interest is exploiting in my own 🙂