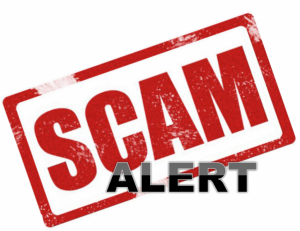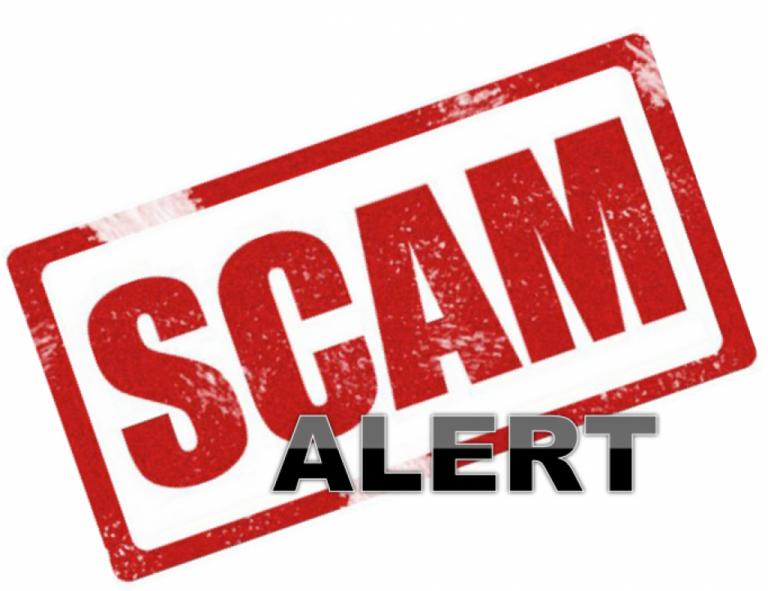 Even in this age of easy self-publishing, the scammers are still out there… and there are still plenty of suckers. I recently ran into an author who not only "published" his book through Authorhouse, he also paid them extra to buy positive reviews for him in the worthless "self-published books" versions of Publishers Weekly and Kirkus. Not only that, he was seriously considering a sleazy marketeer's $25,000 campaign to "get his book on bestseller lists" by paying people to buy copies and leave positive reviews on digital platforms. He firmly believed that this is how Stephen King, John Grisham, Janet Evanovich and others get their books reviewed and on the bestseller lists. I, of course, told him was wrong and that he'd been swindled. Afterwards, he emailed me this plea:
Okay, so I'm ready with open ears to figure out how to get my book marketed, put on best seller lists, then get it made into a movie. I asked you last week if I could send you a copy to take a look at, cause it's pretty damn dynamic. I know you have your own writings to take care of, but If there's anything at all you can do to help me, I would be more than happy cut a nice juicy percent of gross profits…of everything. Please, please, please guide me in the right direction and if possible, drive the damn car for me.
The first thing you need to know is that Authorhouse is a notorious scam that operates under several names (Author Solutions, iUniverse, xlibris, etc.). They prey on the desperation of aspiring authors and squeeze them for every last penny they can get. Don't pay them another dime for anything. You've been swindled out of enough money by these crooks as it is. Here's just one of many posts out there about the Author Solutions/Authorhouse scam. The good news is that people have finally gotten wise to their con and the company is in a downward spiral.
But before they crash and burn, you should demand that Authorhouse revert the rights to the book back to you, along with the PDF and Kindle files that you've paid for, and pull the book from sale. Your book is ranked at 2 million on Amazon, which frankly means you aren't selling any books anyway, so you aren't risking anything by yanking it. Nobody knows the book exists.
I'm sorry, but I don't have the time to help you untangle yourself from Authorhouse or to walk you through self-publishing your book. But before you consider self-publishing again, or marketing your book to real publishers, you should really go back and rewrite the manuscript. I read the Amazon sample and, I mean no offense, but it needs substantial editing by a professional. It's bloated with endless, dull exposition…and isn't ready to sell to anybody. Rewriting the book under the guidance of an experienced freelance editor, or a knowledgeable creative writing instructor (perhaps through UCLA Extension), is really the best use of your resources now rather than investing time, effort, and money self-publishing a book that is unlikely to find an audience in its present form.