I was going to leave a post about the MR. MONK GOES TO GERMANY booksignings I am doing tomorrow with my brother Tod, author of BURN NOTICE: THE FIX. But his post about the  signings is so good, I am just going to steal it:
As I
think everyone knows, I'm a huge, huge Mitch Albom fan, so imagine how
happy I was to learn that his next book, after The Four Chinese
Gymnasts You Meet In Pre-School, would be called The Two Goldberg
Brothers You Meet In Heaven! And keep an eye out for the Hallmark Hall
of Fame movie based on the book, starring Lou Diamond Phillips as me
and Levar Burton as Lee, with special guest appearances by Rosie O'Donnell as our sister Linda and Illeana Douglas as our sister Karen…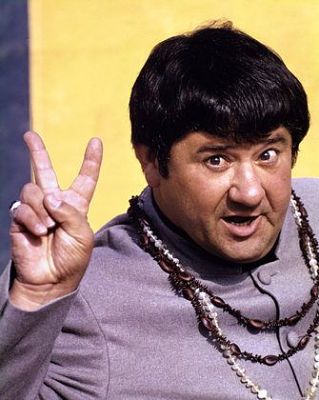 In celebration of this exciting honor, my brother Lee and I have
decided to go out on the road to meet the people who will be so
inspired by us next year at this time. This weekend we'll be making two
appearances and, just for kicks, thought it might be fun to sign some
of our own books, too. I'll be signing The Fix and Lee will be signing
his 145,032nd Monk novel.
Here are the details: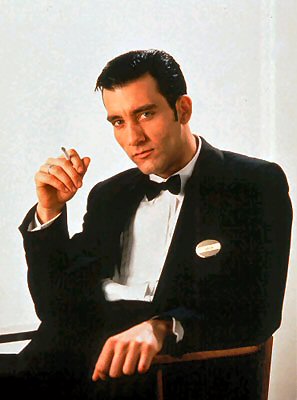 First, this Saturday at 1pm, we'll be at Mysteries to Die For in Thousand Oaks.
If you happen to be one of the many people who've threatened to kill us
over the years, this would be a good one to attend as our sisters will
be there, too, and you can take out the whole family.
Then, three hours later, at 4pm, we'll be at the Mystery Bookstore in Westwood. My understanding is that for this event they are anticipating over 150,000 people, but my numbers could be slightly off.
My brother got a few facts wrong. Clive Owen will be playing me in the movie and Buddy Hackett will be playing Tod. I eat a lot at The Habit in Woodland Hills, so if you can't make the signings, you can always hang out there with your MONK books and I am bound to show up eventually.
UPDATE 8-17-2008: You're not going to believe this, but my brother Tod actually got emails from some furious Mitch Albom fans who thought he was serious about the new book ("The Four Chinese
Gymnasts You Meet In Pre-School") and the movie…and warned him that Albom and Rosie O'Donnell weren't going to be amused by his hoax. It's astonishing that people that dumb actually survive into adulthood.