I'm sad to hear about the passing of Fred Silverman. Bill Rabkin and I worked closely with him for several years on DIAGNOSIS MURDER & a bunch of unsold pilots. We had our battles, but also a lot of fun pitching together, even when his ideas were TERRIBLE (the worst — G GIRLS, three female Feds working undercover as Vegas strippers, with actor Reggie Vel Johnson playing their boss. Fred was sure it would be the next CHARLIE'S ANGELS. We went to every network president with that horrible pitch and the reaction was either hilarious laughter or stunned disbelief).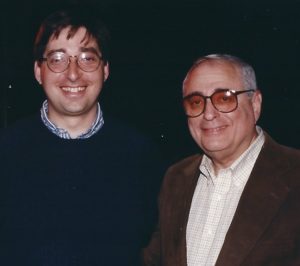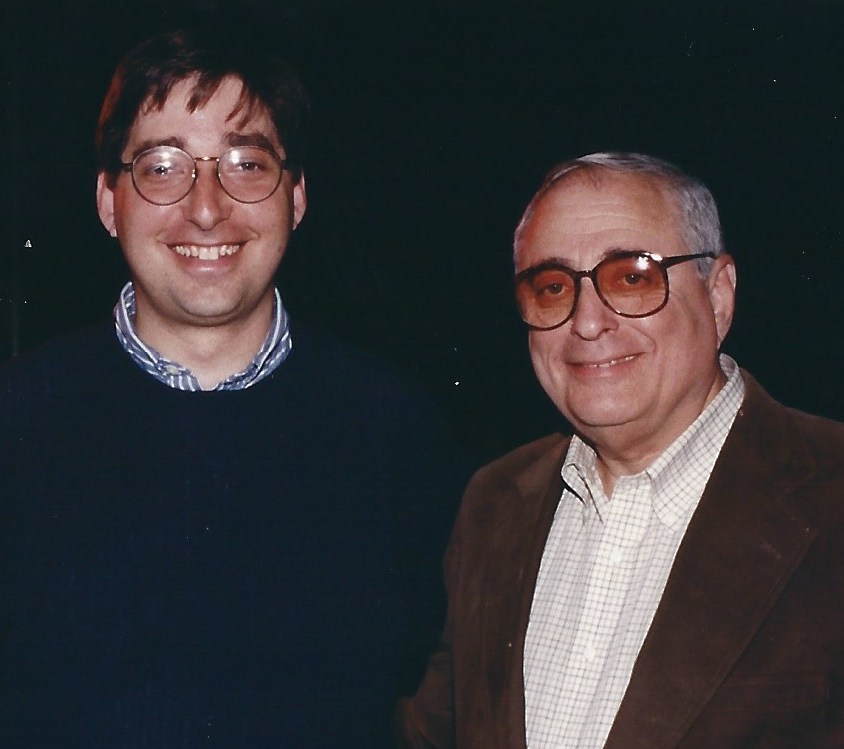 Most of all, I loved talking TV history with him. He had an encyclopedic knowledge because, well, he was responsible for creating so much of the history I would ask him about. That aspect of our relationship was a dream come true for me. When I was a kid, I was a subscriber to Daily Variety… and I used to have a schedule board up on my wall and would try to second guess Fred's scheduling moves and what shows would succeed or fail…I even tracked the pilots in development to try and figure out what he would pick up for the fall (that research became my book UNSOLD TELEVISION PILOTS)I wanted to either meet him or be him… I never thought we'd actually end up working together as producers.
I could tell a thousand stories about our time working together. And although we ultimately had a bitter falling out with him that ended our relationship, I still cherish the memories.
He was a true TV legend.