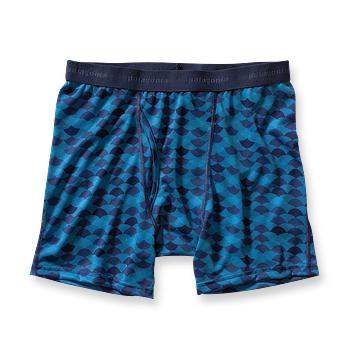 I've spent a lot of time tonight trading emails and photos back-and-forth with our two leads — Eric Altheide and Sebrina Siegel — discussing their wardrobe for the film.
Wardrobe is not my strong suit (no pun intended. Okay, maybe intended a little). And it can be awkward discussing what I'd like the actors to wear… or not wear…and what I'd like to see…and not see…in seduction and love scenes. It's not so hard this time, since we aren't going to actually see anybody making love, but it's still a delicate topic, even when the nudity is more implied than seen. So tonight I talked about different kinds of briefs with Eric and the choices in bras, nighties, and the like with Sebrina. It was fine…and they immediately understood what I was going for.
It was more awkward for me when I exec-produced FAST TRACK, a TV movie/pilot I also wrote, and that we shot in Berlin a couple of years ago. In that film, we had two sex scenes…and a key dramatic moment centered on a guy catching his lover as she's having an orgasm with another man. Discussing what we would see, what we wouldn't see, and how the seduction and those scenes would be staged, was something new for me. And, to be honest, I worried about how I'd be able to discuss it with the actors.
But I knew exactly what I wanted, and what I needed, in order for the scenes to work dramatically and visually. And I figured that all I really had to do was convey that vision to the actors, and then the actual details (what to wear or not to wear, what to touch or not to touch, etc.) wouldn't be so hard to discuss, because they would understood what I was going for, too. And that's how it went. They trusted me… and I trusted them…and it turned out very well.
I can already tell that the same is going to be true for REMAINDERED.