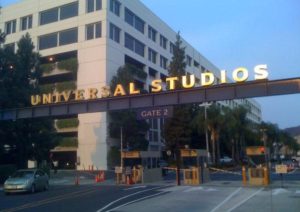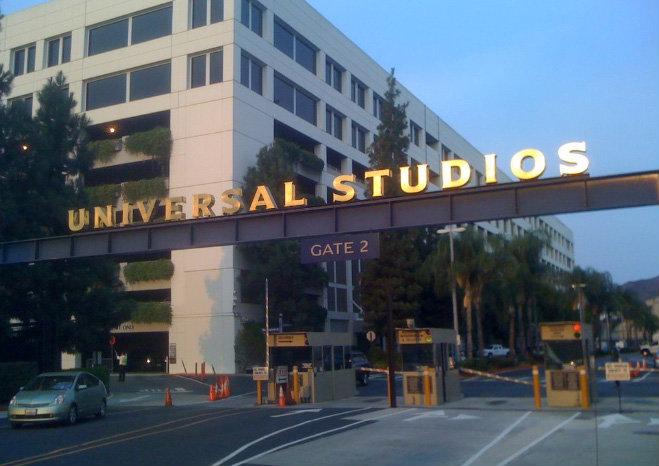 People are always writing me for advice about TV and publishing, not that I have any great wisdom to impart. But that doesn't stop me from replying anyway.
Hello Mr. Goldberg:
I was referred to you by a friend of your friend XYZ…I am 64 years old and I have a screenplay that desperately needs a place to go, and your name was delivered as the unquestionable favorite.  Please let me know if you might be able to provide me any guidance or wisdom. Should you not be able or interested, (she tries to put away that big pouty lip), your suggestion of someone else would be greatly appreciated.
Unfortunately, I don't have good news for you. In fact, I have very discouraging news for you. Everybody in L.A. has a screenplay they want to sell. You are one of thousands…and you're competing with them all, inexperienced and experienced screenwriters alike. I'm neither an agent nor a studio exec, so there's really nothing I can do for you. I don't know of any agents who are taking on new clients (they are having a hard enough time selling the scripts written by the experienced clients they already have).
The best advice I can offer is for you to contact the Writers Guild of America to see if they can give you a list of signatory agents who are accepting unsolicited screenplays. The other thing you should be aware of is that ageism is rampant in Hollywood…and if you haven't already established yourself in the business by 30, you are considered elderly and out-of-touch with popular taste 🙂 I'm 54 and feel ancient when I go into meetings…and despite my extensive credits, it's still a hard sell for me. I'm just telling you this so you realise that you're facing a very steep, uphill battle.
I am sure you get a lot of emails and maybe this may not reach you, but here's hoping. I am an aspiring actress/model and went to a meeting with XYZ at Culver Studios last week. He claims to have been a director/producer for NBC/Universal but the IMDB just doesn't seem legitimate. He also claims to be married to actress XYZ but there is hardly any information on her either.

He says he wants me to come and work for him and learn the business to become an assistant producer and star in his upcoming movies, but things just aren't adding up. I called NBC Universal and asked them if his name was on the employee list and was not.  Due to all of the scams and human trafficking which he spoke a lot about, I want to be safe. Do you know how I can navigate safely through this industry and or have any advice for me on how I can obtain legitimate information and backgrounds on producers and directors?

Well, it sounds like you already checked this guy out and learned that something is very fishy. His picture on Imdb also seems amateurish to me… as if by standing beside the studio gate, which anybody can do, he's trying to confer legitimacy on himself. I'd steer clear of him. Keep in mind, anybody can rent studio space. Just because their office is on a movie studio lot does not mean they are legitimate. In addition to imdb, you can check out producers with the PGA (Producers Guild of America) to see if they are members… or, if they are writer/producers, you can check with the WGA (Writers Guild of America) to see if they are members (or if their companies are guild signatories). You can find out if a director is legit by contacting the DGA (Directors Guild of America) and seeing if he or she is a member. If they are offering you acting jobs, check them out with SAG (Screen Actors Guild) to see if they are signatories or if there are any issues with their company that the union knows about. Lack of produced credits on imDb and non-membership in one of those guilds would raise a big red flag for me.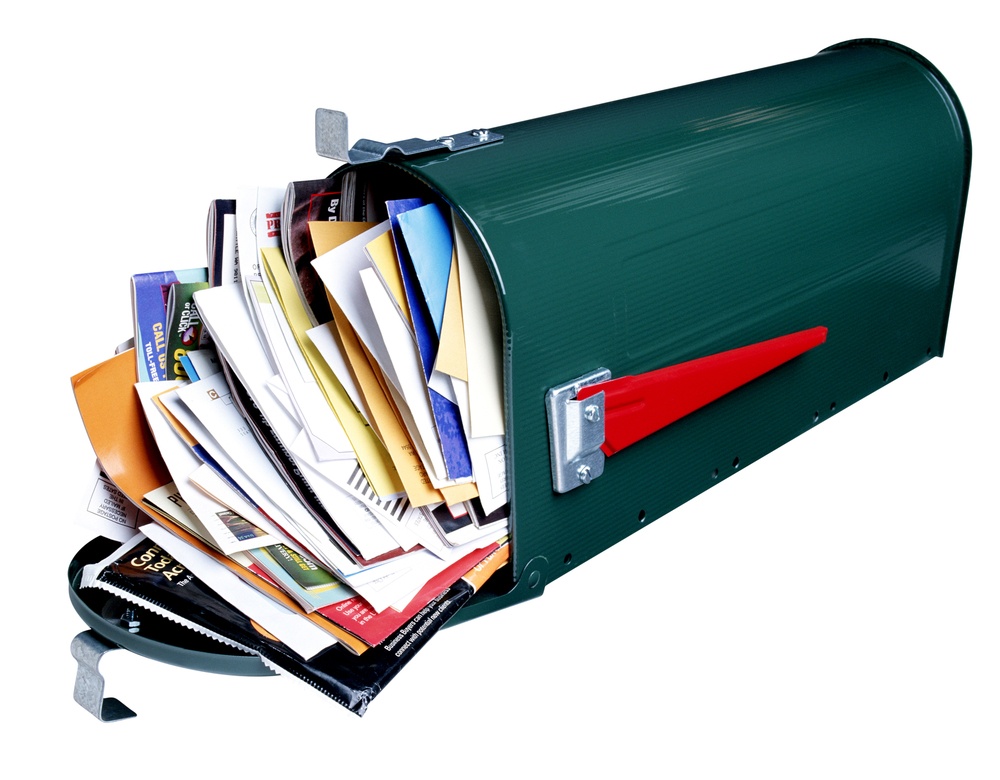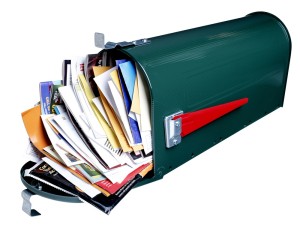 People are always hitting me up with lame pitches. Here's one:
Hello sir Lee, how are you ? It's a pleasure to write you and I'd like to ask you something that my future might be depend on.  I have up to 8 scripts.  I have done the pitch and synopsis of all but unfortunately I don't have enough resource to do the screenplay of all but I did the most important part of the screenplay of one of them called American Dictators.  American Dictators is not a political movie.  It's a comedy I'm which America will be ruled by dictators for the first time, the first lady has a little daughter and her daughter is so important for her up to spend 80 millions of dollars at her daughter's birthday but one guy will try to overthrow in order to create a new world order.. .  I'd like to submit to centropolis but they told me to find an established agent.  Sir Lee I'd be very glad if you help me.
Thanks.
I wonder what you mean by "I did the most important part of the screenplay for one of them." I'm assuming you mean the title page. I'm not clear what help you are looking for from me. Do you want me to complete your screenplay? Find you an agent? Whatever it is, the answer is NO…and that wail you hear is me, running away screaming.
Lee, I see that you are a TV Producer.  Would you have an interest in looking at my novel that  I recently self published on Amazon/Kindle?  It's XYZ.  It has received excellent reviews from Kirkus Reviews.  Might work for a movie or TV Series?  I await your reply.
That's not much of a pitch, is it? Why would anyone investigate further based on that lame query? I did, but only so I could ridicule you. The first thing I noticed is that the "excellent reviews from Kirkus Reviews" was actually one review from their paid review service, meaning you bought a positive notice. That screams desperation and, frankly, stupidity. And since you only have two reader reviews, both from "An Amazon Customer," and your book is ranked in the millions, it tells me that no one has actually bought your book except, perhaps, you or two members of your family (a review that says only: "The best book I have ever read. I couldn't put it down. I loved it" is a dead giveaway). I didn't look at the sample because, frankly, there's only so much punishment I'm willing to inflict upon myself for procrastinating. But I can tell you with absolute certainty that no, it won't work as a TV series. Unless it's on a network in hell.