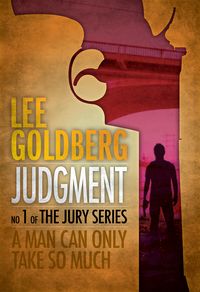 …so, for a very limited time, JUDGMENT, the first book in the four-book JURY SERIES, is now just 99 cents. 
This is an ALL-NEW edition, completely reformatted and repackaged for 2011.
JUDGMENT is the classic action/adventure novel that was a runaway paperback sensation under the title ".357 Vigilante" back in the 1980s…and was immediately snatched up by New World Pictures for a feature film (that, sadly, never happened).
But that screenplay adaptation launched my partnership with William Rabkin and our careers as screenwriters, so this book will always hold a very, very special place in my heart.
This is the ultimate JUDGMENT, as it was originally meant to be, taken from the original, first-draft manuscript. 
Brett Macklin was a freewheeling son of sunny California, a collector of vintage cars and a connoisseur of beautiful women. But when his father is murdered by a street gang, Macklin becomes something else–a deadly weapon against crime, a relentless vigilante who won't stop until he's wiped out the killers who have turned Los Angeles into a war zone. 
And here are the other reformatted and repackaged books in the JURY series…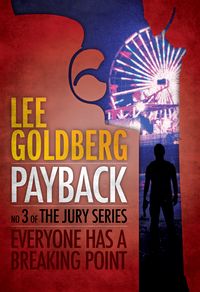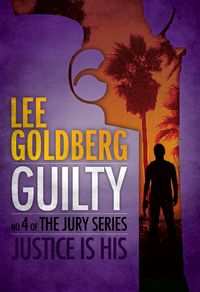 And all four books in one: