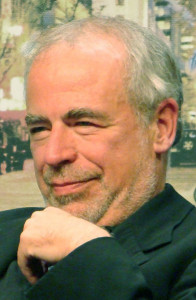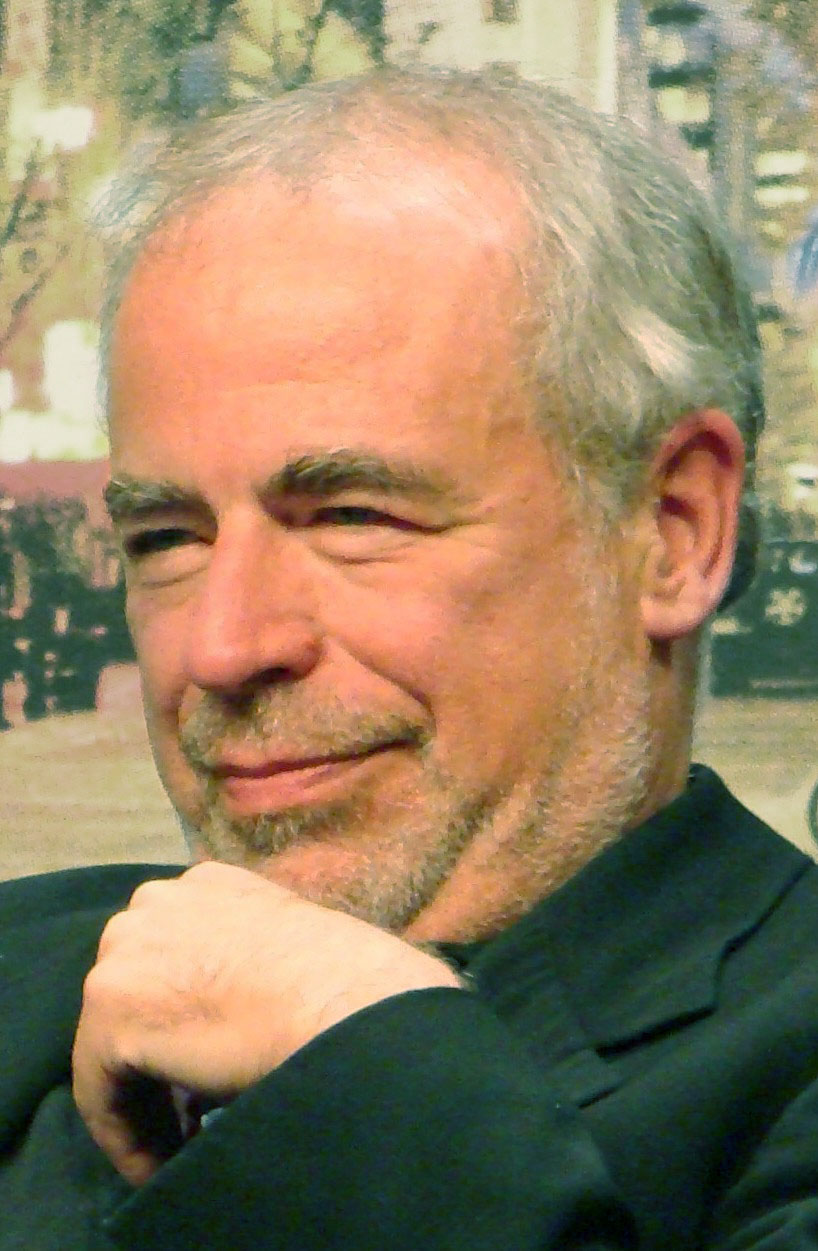 The Author's Guild has started a membership drive and the centerpiece is a letter from author Richard Russo, who talks about all of the evils the Guild is protecting us from and all the good things they do for writers. The Guild does some good, that's true. Their legal services are hugely helpful to authors, especially those who otherwise couldn't afford lawyers. But lately, I've been dismayed, and at times outraged, by the Guild's wrong-headed stance towards Amazon and ebooks… and am seriously considering *not* renewing my membership to demonstrate my disagreement. The Guild's antiquated thinking, misrepresentations, and outright fear-mongering is very hard to take or to justify.  At times, they seem more interested in protecting publishers and agents than the interests of any writer who isn't already a superstar. My friend Joe Konrath summed up my feeling well on his blog today:
The Authors Guild under Scott Turow's leadership has done an awe-inspiring job of trying to maintain the antiquated status quo, where publishers coveted their power and treated most authors poorly; technology is considered the devil's sorcery; and Amazon is Satan himself.
In that blog post,  Joe and Barry Eisler go through Richard Russo's wrong-headed letter point-by-point and do an excellent job revealing the flaws in his arguments (all of which seems to be based on his own fears and baseless assumptions rather than any actual facts). What follows are two excerpts from Richard's letter interspersed with Joe & Barry's rebuttals:
Richard: It wasn't always so, but for the last two decades I've lived the life most writers dream of: I write novels and stories, as well as the occasional screenplay, and every now and then I hit the road for a week or two and give talks. In short, I'm one of the blessed, and not just in terms of my occupation. My health is good, my children grown, their educations paid for. I'm sixty-four, which sucks, but it also means that nothing that happens in publishing—for good or ill—is going to affect me nearly as much as it affects younger writers, especially those who haven't made their names yet. Even if the e-price of my next novel is $1.99, I won't have to go back to cage fighting.

Joe: Here begins the fundamental disconnect.

Richard, aren't you aware there are thousands of writers making a living from $1.99 ebooks? That what you considered to be a slight (and, actually, it may indeed be a slight when your publisher pays you 35 cents on a $1.99 ebook when I can make $1.36 on a $1.99 ebook using Amazon Select Countdown) in fact represents liberation for writers–and for readers?

Inexpensive ebooks aren't what make authors dig into their retirement funds. Or fight in cage matches. It's quite the opposite. I've made my million bucks this year pricing my backlist at $3.99 and under. And my books weren't available in every bookstore, airport, drugstore, and department store.

In fact, my books weren't available in ANY bookstore, airport, drugstore, or departments store.

Richard: Still, if it turns out that I've enjoyed the best the writing life has to offer, that those who follow, even the most brilliant, will have to settle for less, that won't make me happy and I suspect it won't cheer other writers who've been as fortunate as I. It's these writers, in particular, that I'm addressing here.

Barry Eisler

Barry: What is this based on? "…those who follow, even the most brilliant, will have to settle for less." Where is the evidence for this? Because all the evidence with which I'm familiar indicates the opposite–including, for example, that a quarter of the top Kindle 100 books are self-published. Ignoring–or denying–the fact that thousands of authors are now making good livings outside the legacy system is at this point like arguing the earth is flat.

So Richard, I'm asking you: given the overwhelming evidence to the contrary (just click on the links in the paragraph above to get started), what is the basis for your fear that you and legacy publishing are all that's for the best in the best of all possible worlds, and that it's all downhill from here? Do you have any real-world evidence at all in favor of the proposition? If so, why do you not cite it?
I am not in complete lock-step with the opinions expressed by my friends Joe and Barry. For example, they don't see piracy as a threat to the livelihoods of novelists and other artists. I certainly do, though I don't copy-protect my books (except THE HEIST, but that's outside of my control). That may seem like a contradiction, but I want people to be able to read my book on whatever device they own. And I believe the book culture is one that's historically been built on people sharing books they love — essentially "hand selling" without exchanging currency — with their friends. What bothers me is when I find my books on file sharing sites being downloaded by the thousands and I don't see a penny. What I'm sure Joe and Barry would argue is that it's evidence of my popularity, that I am now gaining thousands of new fans who will eventually buy one of my books and spread positive word of mouth. They may be right, but I'm not convinced yet. I think if someone can download all 15 of my Monk books with one click that they will wait until they can find my new books for free rather than buy them. But I have no evidence to support that fear…nor, I suspect, do Joe and Barry have any to support their belief that piracy enhances sales.
Regardless of my disagreements with some of their stances, and the fact that their dissection of Richard's letter may be a little too strident and snarky at times, overall they make some very strong, intelligent, and persuasive points that are well worth your consideration. And yes, I am speaking to you, Authors Guild.