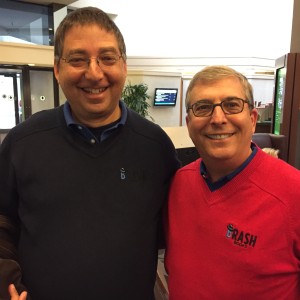 Three years ago this week, Joel Goldman and I launched our publishing company Brash Books with thirty titles, all of them acclaimed, award-winning books that had fallen out of print…and that we brought back in new print and digital editions.
Our mission was cocky and ambitious: to publish the best crime novels in existence. We believe we've lived up to that brash goal. We now have just about 100 titles in print, more than a dozen of them brand new books, many by first-time authors who've never been published before. Our books have consistently scored rave reviews from the industry trades… including three STARRED reviews from Publishers Weekly. We've also sorted through nearly 900 manuscript submissions.
We want to give our heartfelt thanks to all of our readers and especially to these amazing authors for putting their faith in us:
Leo W. Banks
,
Robert E. Dunn
,
Patrick E. McLean,
Bill Crider,
Bob Forward,
Phoef Sutton,
Margaret Moseley Burris,
Mark Rogers,
Jane Waterhouse,
Jim Sanderson,
Philip Reed,
Robin Burcell,
Gar Anthony Haywood
 ,
Warren Ripley,
Andy Straka
,
Dick Lochte,
Craig Faustus Buck
,
Noreen
Ayres,
Michael Genelin
Gerald Duff
,
Max Allan Collins
,
Dallas Murphy
, A.W. Mykel,
Phillip Thompson
Mark Smith, Barbara Neely, Maxine O'Callaghan, Geoffrey Miller, Tom Kakonis, Jack Bunker, Michael Stone, and the estates of Jimmy Sangster, Ted Thackrey Jr. , Jack Lynch, and Stan R. Lee.
This year we made a big push into audiobooks and we couldn't have done it without our amazing, super-talented narrators. So we'd like to thank
Travis Baldree
, Harry Dyson,
J Rodney Turner
, Shawn Compton and
John Burlinson
 for their stellar work.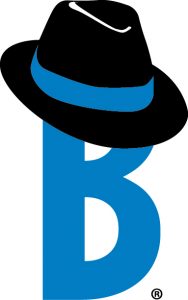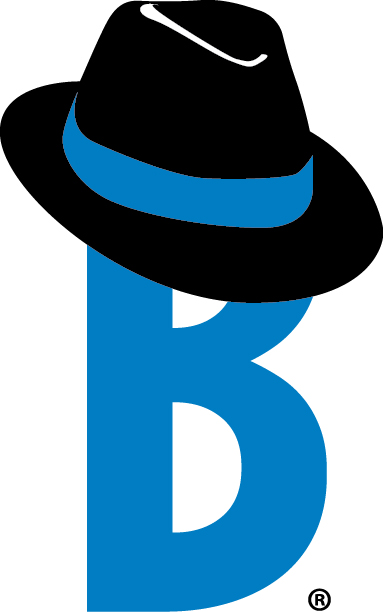 And finally, none of this would have been possible without the hard work of our office manager
Denise M. Fields
and graphic artist Jacqui Hair, who created our Brash logo and does all of our advertising. We'd also like to thank the many freelance graphic artists who designed our covers.
We can't wait to see what 2018 brings for Brash Books, our authors, and our readers.