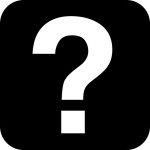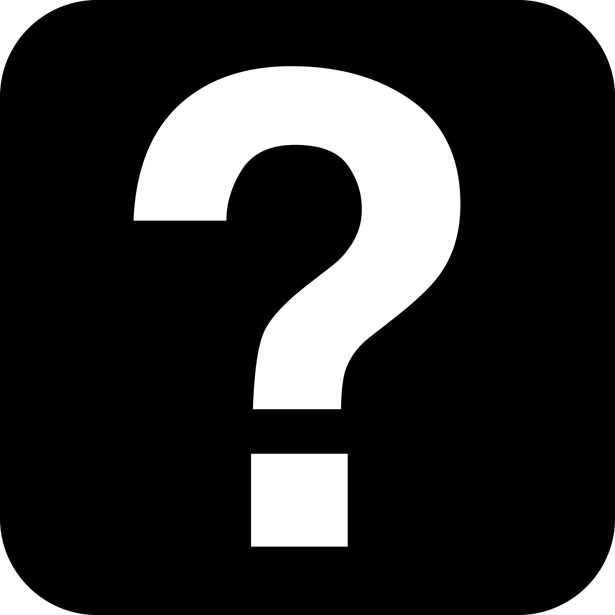 I get lots and lots of questions asking for career advice from readers. Here are a few that came in recently.
Q: Wanted to ping you for some advice, if you don't mind.  I think I'm ready to live by my pen/keyboard starting this summer. My house is already paid off, I'll have about a year's worth of savings in the bank, and I've figured out the costs of healthcare and retirement already. This is a new world for me, as I've been in a stable job in corporate America for the least 22 years, so it's a big jump and one that I'm excited about but also nervous as well. I'd like to make sure I understand all the pro's and con's to be sure my exit plan from Intel is solid. From your perspective, what are the risks/benefits and if you were about to make a decision like this, what are some of the things you'd want to have in place prior?"
I've been doing this my whole life… so I am probably the wrong guy to ask for transitional advice.  The pros and cons are basically that you have to be entirely self-motivated and relentless about generating work & opportunities for yourself. You have no boss to drive you…and no company's resources to back you up. It's your own time and money. You'll need to surround yourself with top professionals … lawyers, accountants, agents, copyeditors, etc…. that you can trust to handle your business affairs. And you will have to be a harsh task master on yourself to keep churning out material and drumming up new business. Don't expect to succeed overnight. It's going to take a while.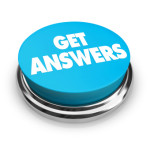 Q: Since you're a Tv producer cant you view my Tv show script and break it into the Tv biz? I mean I'm just carious."
No, I can't.
Q: I'm 42 years old and live in NYC.  Because of some personal issues I dealt with in my twenties and thirties, I'm a late bloomer. […] I would appreciate it if you could give me some straight talk about whether or not I am too old to consider a career in TV writing. I work as a copywriter, and I understand the next step is to work hard on specs for my portfolio. However, if the opportunity has passed because of my age, I would rather let go and focus on something else."
Age has nothing to do with it if you write an incredible, kick-ass spec screenplay and episodic sample. But I would be deceiving you if I said ageism isn't a issue in TV. The networks and studios do favor the young, so if you're good, but not great, your age will knock you out of the running. But if the development execs love your scripts, they will look past a few gray hairs.