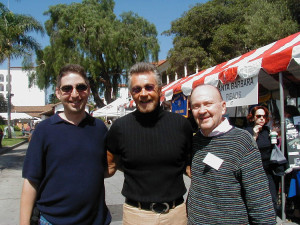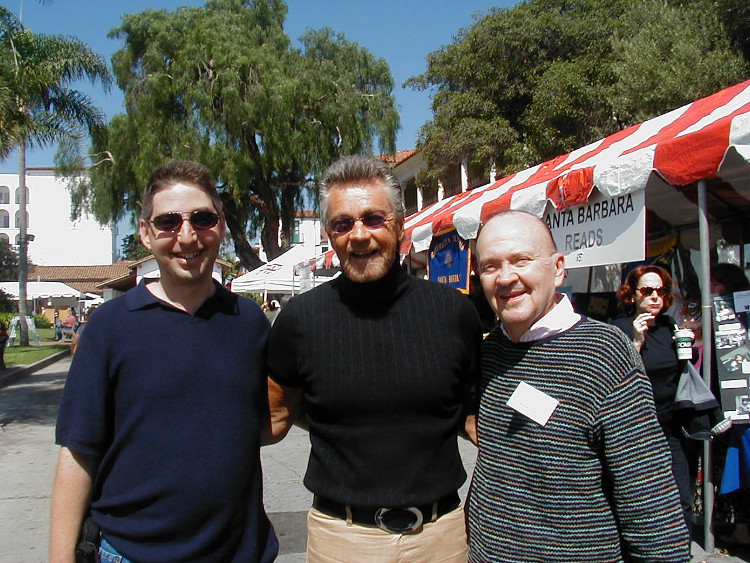 Creating a strong antagonist in a crime novel can be the key to the success or failure of your story. I'm a firm believer that "the bad guy" has to be as smart or, preferrably, smarter than my hero…and someone whose personality and actions will highlight all the weaknesses and conflicts that make my hero who he is.
I also make sure my "bad guy" is more than just a bad guy…he's someone with his own agenda, his own demons, his own needs, someone who has more going on in his life than whatever criminal act he is engaged in (or that he has already committed). And that's very important. Rarely is anyone just pure evil for evil's sake…except in cartoons, Batman episodes, or James Bond movies.
I always try to look at the story from the bad guy's point of view and ask myself what he'd be doing if he was the hero of the story…and if my protagonist was, in his view, the "bad guy." I have to invest as much thought in my bad guy as do in my hero if the story is going to work.
You can learn a lot about making bad guys rich characters by watching THE SOPRANOS, a show that's ostensibly all about the bad guys. Sure, they killed people, but they also had mortgages to pay, worried about their kids, read the morning paper, had all the responsibilities, hopes, dreams, and anxieties that "good guys" have. They didn't wake up each day and ask themselves "what evil can I do today…mwa-ha-ha."
I learned to make my bad guys fully-rounded characters, with lives and goals of their own, from watching COLUMBO…and later working for Stephen J. Cannell…and reading Elmore Leonard and Larry McMurtry.
On COLUMBO, we spent the first half-hour of each episode watching the bad guys, getting into their lives, understanding why they had to kill. But what ultimately made COLUMBO such a pleasure was that he was always outmatched by the bad guys…and beat them anyway. The smarter the bad guys were, the smarter he had to be to beat them. Or, to put it another way, the best bad guys brought out the best in Columbo.
It was Steve Cannell, one of my mentors, who taught me to always ask myself "What is the bad guy doing?" "What does the bad guy want?" "What is the bad guy thinking about?" in every scene where the bad guy wasn't on screen. The bad guy always had to be doing something, not sitting around waiting for the detective to catch him or simply throwing obstacles in the detective's way.
Elmore Leonard and Larry McMurtry (in his westerns) made their "villains" as likeable, layered and interesting as their heroes…in fact, some times they were even more compelling. Leonard and McMurtry excelled at creating likeable, funny, believable psychopaths and killers.
The bottom line: having a strong antagonist makes your hero stronger and your story better.
(This post was originally written for April's The Big Thrill Roundtable)