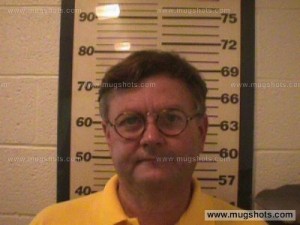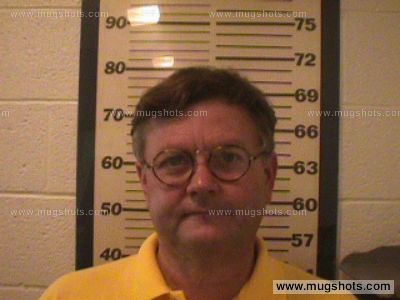 Just when you thought the story of fake TV writer and convicted conman James Strauss aka James R. Straus couldn't get any stranger or sleazier…it does. My relentless and intrepid Facebook friends, including Barbara Early and a few who wish to remain anonymous, have uncovered more disturbing stuff about Strauss. Follow along. Strauss has a company called "Antares Research and Development" that is, according to its webpage, involved in:
"Silver Mining, Indian Jewelry, Fabrication & Sales, Computer Hardware Assembly, Documentary Film Production, Literary Works for Hollywood & New York, Consulting for the United States Government in the areas of Diplomacy, Finance, & Cultural Accommodation Abroad."
Strauss has a board of "Advisory Directors" for his company. They are:
Advisory Directors

USA, EUROPE, ASIA, AMERICAS, & OTHER AREAS

1. James Strauss, Author

Antares Productions, Inc.

2. Frank Samuelson, Washington State

Antares Productions, Inc.

3. MR. X [Name Redacted]*, California

Ask, Seek, Knock, Inc.

4. Jeremy Rosetta, New Mexico

Raincloud Silver

5. MOVIE PRODUCER [Name Redacted] *, California

Movie Production Company [Name Redacted]*

6. Chuck Bartok, California

Focus Society Mastermind, Inc.

7. Barry Johnson, Texas

Colonel, United States Army
Here's where it gets really interesting
MR. X [Name Redacted] was convicted in the late 90s for conspiracy, money laundering, and a host of other charges. On Mr. X's resume on IMdB, he claims a close association with "Movie Producer's Movie Production Company" [Name Redacted]. A Mr. X was imprisoned in the same Federal pen as Strauss at the same time. Coincidence? You be the judge.
Speaking of coincidences, let's talk about Jeremy Rosetta, another one of Strauss' top advisors. He's based in New Mexico, where Strauss once lived and was arrested back in the 1990s for fraud. There's a picture of him here. On his website, Rosetta says "I create my work in a jeweler's shop on the Santo Domingo Indian Reservation." Oddly enough, that's also where convicted sex offender Jeremy James Rosetta lives. He was arrested for "Criminal Sexual Penetration" and "Aggravated Sexual Abuse." You can see a picture of him here. Same guy? You tell me. Maybe it's just a coincidence.
So if you're a world leader or an aspiring author who needs to negotiate an international trade agreement, or get a movie made, or have your printer set up, or you'd just like some really cool jewelry, you'll want to go to Antares Research & Development and their crack team of convicted conmen and registered sex offenders will be glad to take care of you.*
(*hat-tip to Kelley Elder for letting me steal some of his lines)
*I've redacted the name of the movie producer and his production company at the producer's request. He fears that associating his name with Strauss will damage his reputation and I certainly can't argue with that.
*I've redacted the name of Mr. X, at the request of the movie producer mentioned above, who claims they've lost "hundreds of thousands of dollars" in financing as a result of being associated with Strauss, who included their names in his other scam business ventures without their knowledge or consent. Since Mr. X and the producer have cut all their ties with Strauss, I agreed to their request. 11/3/16
UPDATE FEB 15, 2023
A reader alerted me that he's at it again. Take a look at this 2022 order from the State of Wisconsin's Department of Financial Institutions… it speaks for itself.
UPDATE JAN 28. 2015
Fake TV writer and convicted conman James Strauss is back…this time expressing on Facebook his happiness that his author page is finally creeping up to top of Google search results for his name as opposed to all the posts on the web about his swindles. What amuses me about this bizarre post is how he casts himself as a victim…as opposed to the many people that he deceived and defrauded.